Athleisure fashion appeal | Pleasant shaping for every day | Head-turning curves
Shapes tummy, hips and legs, visually lifts the rear.
Compression technology and reinforced inserts on the side for effective shaping.
Shape-retaining fabric for a lasting effect.
Allday Leggings – figure-sculpting leggings with shaping effect for stunning curves
Figure-hugging or relaxed style? With the Allday Leggings those decisions on a casual look that either highlights your best features or keeps you comfortable belong to the past. These Leggings with shaping effect combine high-tech with fashion and wearing comfort with perfectly sculpted curves – it's a revolution in modern outerwear. The secret behind this top performance is shape-retaining high-tech fibers that sculpt your silhouette as they comfortably hug your tummy, rear, hips and legs.
Reinforced side inserts shape the rear, hips and thighs, without pinching, whilethe slightly higher waistband forms a wonderfully flat tummy. These features make the Allday Leggings a garment that truly flatters your body. And all the while the shaping technology of these figure-hugging pants remains invisible from the outside. It makes for a magically smooth appearance and delights every day with its incomparable feel-good factor. The high-tech fibers are extremely breathable and sit closely against the skin with a light, pleasant-to-wear feeling.
The shaping effect creates a feel-good factor that translates into a superb sense of well-being when worn for several hours. Behind this feeling lies the expertise of 60 years in the field of compression technology of the German manufacturer, medi.
Designed with intense, non-fading color, the figure-shaping Leggings stand out due to their long-lasting qualities. Fashionable leggings are on-trend and can be combined with a wide variety of tops and shoes. For a popular Athleisure look or comfortable homewear: The Allday Leggings are your reliable companion day to day and while traveling for your daily wow factor. Order these figure-shaping leggings and celebrate your style!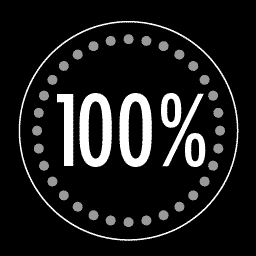 Superior colorfastness, super durable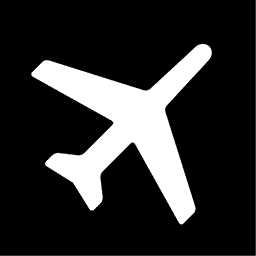 Perfect for leisure and travel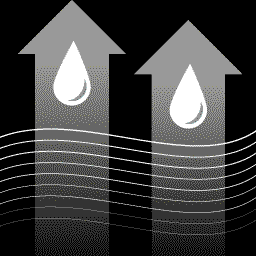 Hardly noticeable on the skin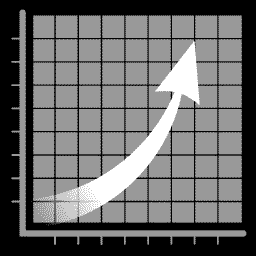 For top performance and unmatched comfort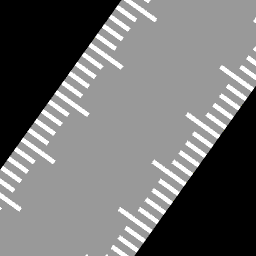 The perfect fit
Discover similar products