Athleisure fashion appeal | Pleasant shaping for every day | Head-turning curves
Shapes tummy, hips and legs, visually lifts the rear.
Compression technology and reinforced inserts on the side for effective shaping.
Shape-retaining fabric for a lasting effect.
Athleisure Allday Leggings for Beauty + Shape
The new Allday Leggings by ITEM m6 is your stylish shape partner for every day. These high-tech leggings beautify your body with a powerful shaping effect and modern design. A defined tummy, slender legs, slim hips and a sexy rear are the positive side-effects of wearing the leggings and make them more than just a fashion accessory. They are made of a luxury material with superior shape retention and reinforced side inserts for an amazing shaping effect that lasts and lasts.
These are the first leggings that truly flatter your body! Experience comfort and sexiness intermeshed. But there's no reason to hide this must-have shapewear. The Allday Leggings look very cool, casual and stylish together with a bomber jacket and sneakers on your next shopping spree with your best friend. They just as easily add modern chic to any look – wear them with an oversize blouse and heels to create the perfect, eye-catching outfit.
Pamper yourself with lightness in every step, a feeling of wellness all day long and stunningly sculpted curves. The threads of "decades of expertise", "innovative high-tech compression" and "state-of-the-art production processes" come together at medi – the German manufacturer with a rich history. Premium quality products that beautify life and make life easier are medi's passion.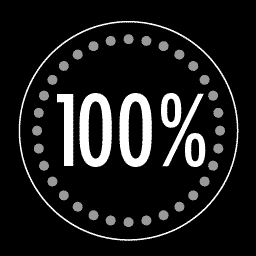 Superior colorfastness, super durable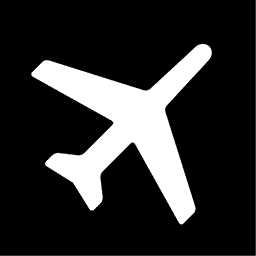 Perfect for leisure and travel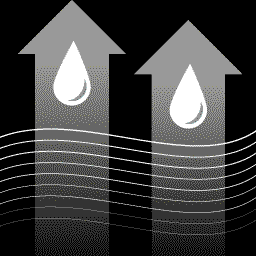 Hardly noticeable on the skin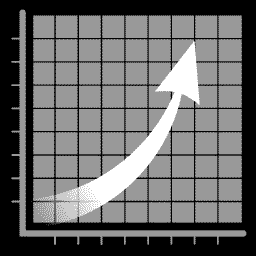 For top performance and unmatched comfort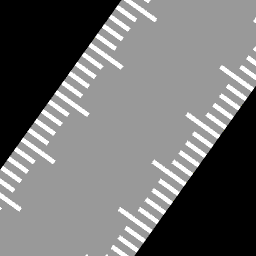 The perfect fit
Discover similar products