High Waisted Briefs Soft Shape women
Strong Shape | Push-up effect | Smooth silhouette
As low as
€39.92
Regular Price
€49.90
Shape Brief with additional push-up effect. SOFT SHAPE: PERFEKT FÜR JEDEN TAG Die Produkte der Soft Shape Kollektion vereinen Langzeittragekomfort und belebenden Effekt im everyday Life.
Gentle but effective shaping. Unsurpassed quality every time. A feeling of well-being, day and night.
Size guide:
Size S = Clothing size 8 - 10
Size M = Clothing size 12 - 14
Size L = Clothing size 16 - 18
Size L+ = Clothing size 20 - 22

The new ITEM m6 Shape Brief is a strong but gentle wardrobe companion. It disappears seamlessly under all kinds of clothing. The ultra-soft brief reliably provides advanced shaping and a comfortable lightweight fit right around the clock. Shape Briefs remain invisible when worn with long and short skirts, evening gowns, shorts or a favorite pair of jeans.

Medi's modern compression technology not only pleasantly defines the tummy and waist; it also improves the appearance of the skin in the long term by improving micro-circulation. The silicone coated top band of the brief runs just below the bra line – for a unique advanced shape.

The additional push-up effect shapes the buttocks, strengthens the stay-put fit and gives wearers a perfectly smooth silhouette – for making a confident entrance in the office or on a romantic date.

High-tech manufacturer medi has been driven for decades by its pursuit of unsurpassed quality. Compression technology that makes life simpler, more beautiful and lastingly different.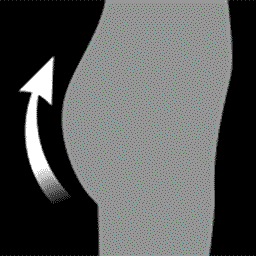 Push-up effect to lift the rear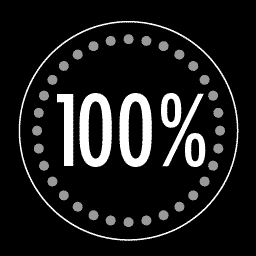 Superior colorfastness, super durable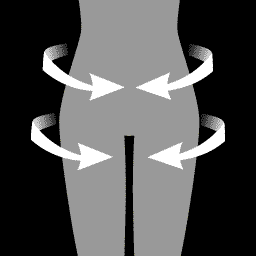 Beautiful, smooth silhouette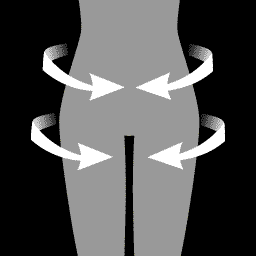 High waisted briefs feature a gentle shaping effect that defines the tummy and waist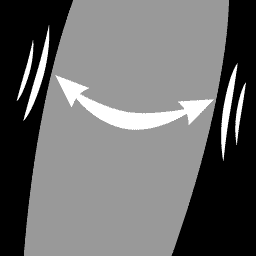 Perfect stay-put fit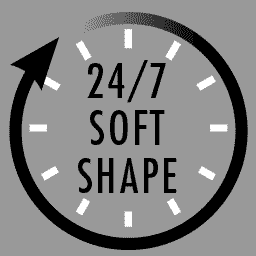 Soft Shape for all-day comfort – 24/7