Knee-Highs with easyfresh fabric | Perfect fit | Businesslook
As low as
€15.92
Regular Price
€19.90
Knee-highs with Easyfresh fabric.
A stylish partner made in Italy. Gossamer-light wearing comfort on hot days and in cooler conditions.
Size hint:
Size M = Shoe size 6 - 8
Size L = Shoe size 9 - 12

The Air knee-highs from the ITEM m6 EASY LINE are both gentle in character whilst also providing strong support. The light compression provided by the socks revitalises legs for more energy and an overall feeling of wellness. The elegant business socks are perfect for a professional and subtle look, while also adding a hint of freshness and style to every work outfit.

Stay cool! Keep a cool head in demanding situations, thanks to optimum heat and moisture management from the newly developed Easyfresh fabric in the sole. The comfortable no-pressure cuff lets you experience every moment coolly. No more distractions through socks slipping or pinching. The perfect fit adds a note of "dolce vita" to the modern man's wardrobe.

Air knee-highs are the result of a great passion: for high-quality design, innovation and technology united in the vision to boost quality of life. High-tech manufacturer medi has decades of experience with compression technology.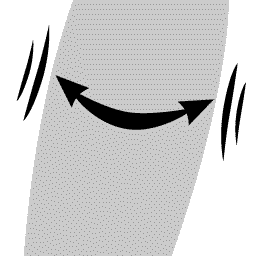 Perfect stay-put fit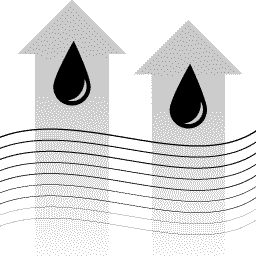 Hardly noticeable on the skin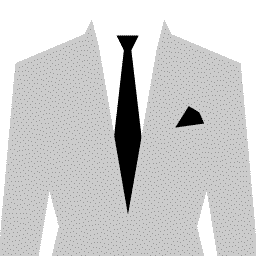 Professional business look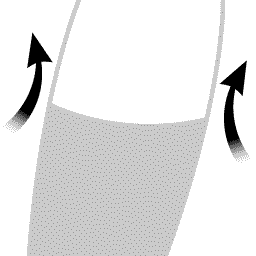 Pressure-free cuff, no slipping