Cashmere Knee-Highs | 80 DEN | Extra-soft
Gentle to the skin, very effective. Cashmere + silk for a velvety soft touch.
Luxury knee-highs with cashmere for exclusive comfort
The new Knee-High Cashmere by ITEM m6 is true luxury legwear. The knee-high socks made of a high-end blend of silk and cashmere gently hug your legs, keep them warm and shape them with high-tech compression.
They feature high-tech yarn for improved circulation and oxygen supply – and beautiful, fresh legs. Plus their soft, integrated cuff guarantees ultimate comfort and a perfect fit without slipping, pinching or rolling.
The most beautiful symbiosis of nature and technology. Worn together with a party dress and heels, a leather culotte or with a classic blazer and pencil skirt – this high-class beauty miracle with an opaque matte look adds grandeur to any outfit.
ITEM m6 products are made by medi, the high-tech manufacturer headquartered in Bayreuth, Germany that has stood for innovative production processes, cross-generational expertise in compression technology and superior quality for over 65 years.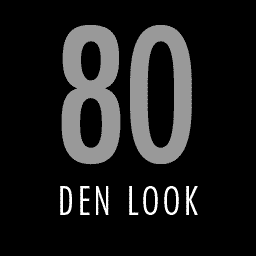 Opaque - comfortable even on colder days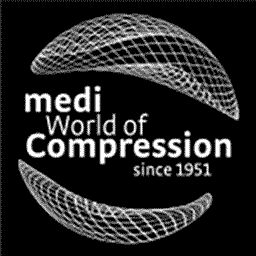 Hightech Compression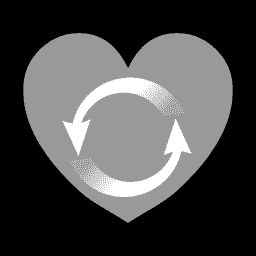 Improved circulation, oxygen supply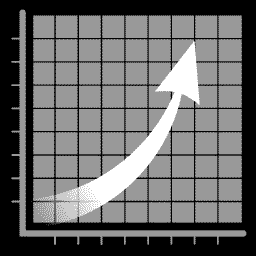 More energy, light and slender legs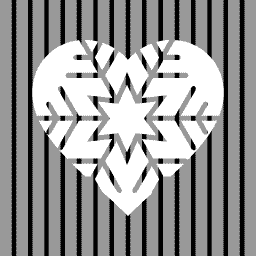 Cool, stay-warm winter design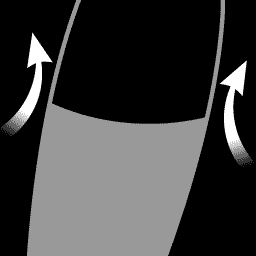 Pressure-free cuff, no slipping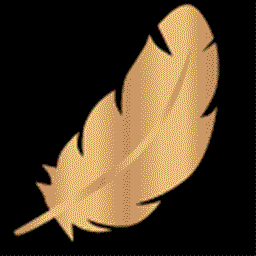 Velvety soft with a warming effect
Discover similar products