Knee-high Cotton Feel women
Opaque Knee-Highs | 80 DEN | Cotton
Perfect fit. All-round light feet 24/7. Comfort Guarantee thanks to the plush sole.
Secret weapon against cold feet: Knee-high socks made of wool and high-tech yarn
The Cotton Feel Knee-Highs by ITEM m6 are true all-rounders. The blend of cotton and high-tech yarn guarantees ultimate comfort – gentle to the skin with a warming effect. State-of-the-art compression technology with a precisely defined compression profile gives you more energy, more oxygen and irresistibly slender & light legs. Specific measurements and a flexible cuff ensure that the Cotton Feel Knee-Highs fit like a glove for uncompromising comfort.
A confident appearance in business and everyday life! Whether worn in combination with a leather dress and boots for a modern style, a skirt and pumps for a classic look or with jeans shorts and sneakers to complete a sporty outfit – these opaque matte knee-high socks never fail to add class to your appearance.
ITEM m6 products are made by medi, a family company headquartered in Bayreuth, Germany with more than 65 years of experience in combining the highest level of function and form.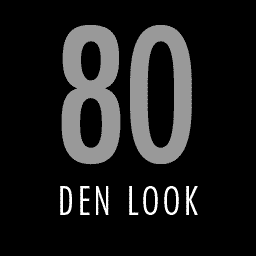 Opaque - comfortable even on colder days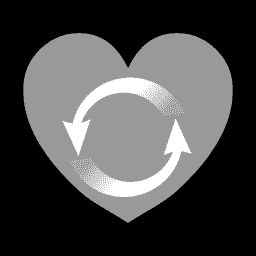 Improved circulation, oxygen supply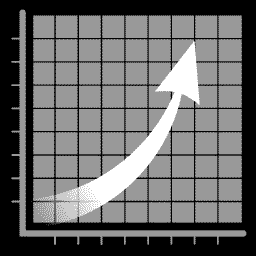 More energy, light and slender legs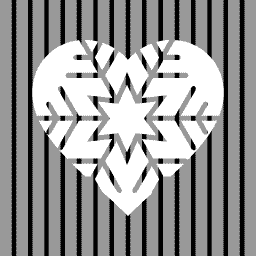 Cool, stay-warm winter design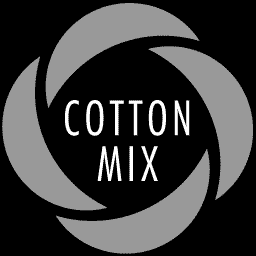 Cotton for a soft feel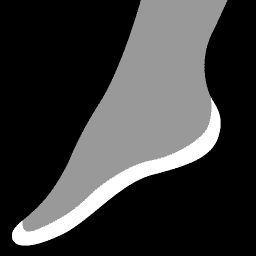 Innovative fluffy cushion insole for warm and cosy feet and toes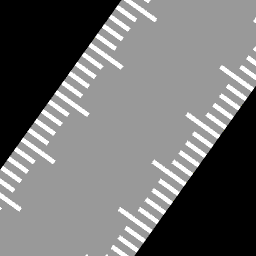 The perfect fit
Discover similar products