Knee-Highs with an elegant diamond pattern | Cotton | Form-Fit Thread
As low as
€31.92
Regular Price
€39.90
The new Knee-High Cross socks promise an unbeatable wearing experience.
High performance, fiber for fiber. Full compression power for more lightness and energy. Get the most out of every day.
The new Knee-High Cross socks for men from ITEM m6 feature cuttingedge technology and premium design, made in Germany. The socks with cotton are especially breathable and impress with full compression power – for an extra boost of energy and freshness that lasts all day.

The strong, yet soft high-tech socks promise an unbeatable wearing experience and possess a distinctive sense of style. The subtlypatterned Knee-High Cross socks supply full compression and powerful style for every challenge. Be smartly turned out at a polo tournament, enjoy a casual sundowner with friends, or come across professionally in the boardroom.

With these knee socks, there's nothing stopping you from achieving your personal best at work and beyond. The name medi stands for a passion for premium design, perfectly fitting garments, optimal quality and advanced, innovative technology. The high-tech manufacturer has over 60 years of experience in the area of compression technology.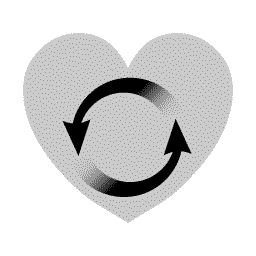 Improved circulation, oxygen supply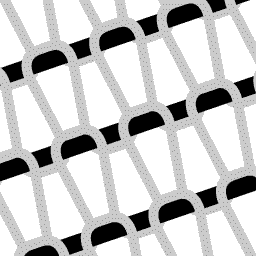 Hightech Form-Fit Thread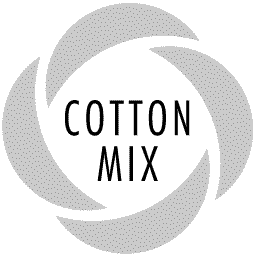 Cotton for a soft feel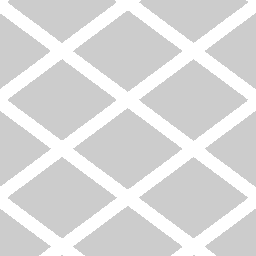 Elegant diamond pattern perfect for business outfits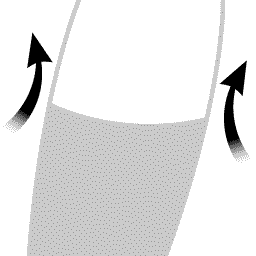 Pressure-free cuff, no slipping