Knee-Highs with an elegant diamond pattern | Cotton | Form-Fit Thread
As low as
€31.92
Regular Price
€39.90
The new Knee-High Cross socks promise an extra soft wearing experience.
Premium quality as the benchmark. A sense of well-being that lasts all day. Beauty meets high-tech.
The new Knee-High Cross from ITEM m6 are basic must-haves for the modern woman. With their effective compression pressure, clean design and breathable high-tech fabric, the knee-high socks bring more balance, glamor and lightness into the workday and leisure time.

Cotton ensures the knee-highs feel extra soft on skin. At the same time, their optimal stay-put fit gives wearers perfectly defined legs. The kneehighs create a stylish impression no matter how or where they are worn: in classic black with a trouser suit and pumps for a business meeting, in fashionably casual beluga with culottes and ankle boots, or in playful marine with a romantic frilly dress and sling-back pumps.

The Knee High Cross are the product of the creativity assembled at ITEM m6 and reinforced with the strength and tradition of German hightech manufacturer medi. Their collective expertise, fresh thinking and advanced design create the perfect combination of beauty and functionality for the complex life of modern women.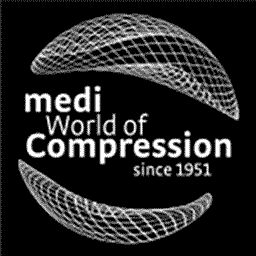 Hightech Compression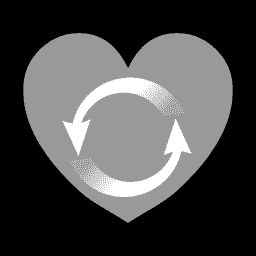 Improved circulation, oxygen supply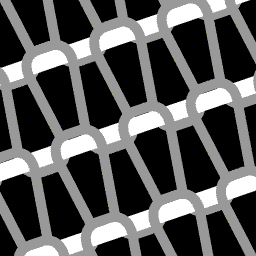 Hightech Form-Fit Thread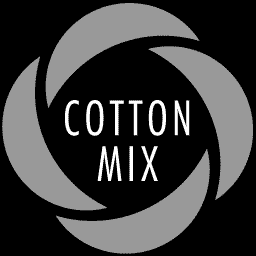 Cotton for a soft feel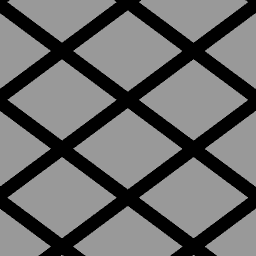 Elegant diamond pattern perfect for business outfits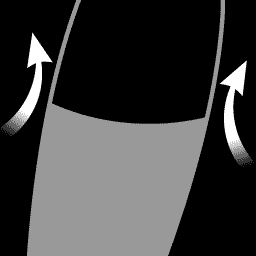 Pressure-free cuff, no slipping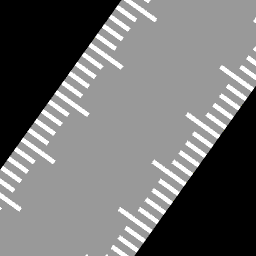 The perfect fit