Knee-High Fine Translucent women
Fine translucent Knee-Highs | 20 DEN Look | Pressure-free cuff
Power legwear for power women. Gentle compression for stunning curves. High-class material made in Germany.
Fine knee-highs with wellness effect
The Fine Translucent knee-highs by ITEM m6 are a legwear romance of delicate seduction and wellness expertise. They feature a precisely defined compression profile that gives you light and gorgeously shaped legs for an appearance that turns heads in every situation. The silky-soft, skin-friendly fabric gently hugs your skin, optimizes the supply of oxygen and gives you energy and freshness 24/7.

Fine Translucent: Serious sheer legwear in black
The semi-sheer knee-highs with a 20 DEN look create classic accents for business and everyday life. Whether sophisticatedly paired with a stylish blazer and suit pants at the convention or elegantly combined with a long halterneck dress and stilettos at the awards ceremony – this knee-high legwear is the perfect partner for the demanding lifestyles of powerful women.

Innovative size system for a perfect fit
The individual leg shape and length are the key to knee-highs that fit correctly. Typical clothing sizes aren't enough – that's why ITEM m6 knee-highs come in three sizes and two lengths. Thanks to the special two length system and a flexible cuff, slipping and pressure points are a thing of the past. The high-tech company behind the magic formula of compression and premium quality is medi, which for decades has been making people across the globe happy with more elegance, lightness and quality of life.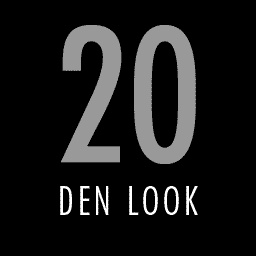 Ultra-thin finish for an ultra-sheer feeling on the skin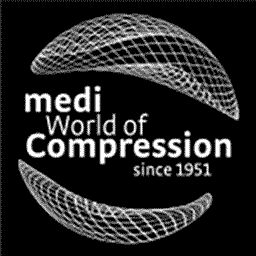 Hightech Compression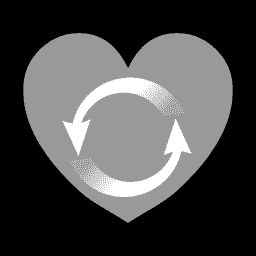 Improved circulation, oxygen supply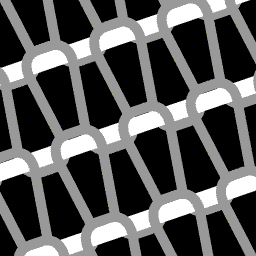 Hightech Form-Fit Thread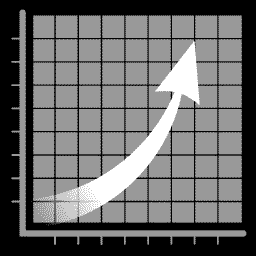 More energy, light and slender legs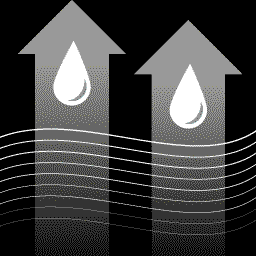 Skin-friendly and breathable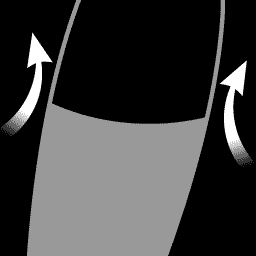 Pressure-free cuff, no slipping
Discover similar products