Knee-Highs with high-tech milk protein fibres | Pressure-free Cuff | Businesslook
As low as
€15.92
Regular Price
€19.90
Knee-highs with high-tech milk protein fibres.
Easy compression for more power. New milk protein fibres nourish sensitive male skin. True original style, manufactured in Italy.
Size guide:
Size M = Shoe size 6 - 8
Size L = Shoe size 9 - 12

The Gentlemen knee-highs from the ITEM m6 EASY LINE collection fully live up to their name. They fit smoothly and gently to feet. Light compression ensures balance in the cut and thrust of business and extra power on every adventure during leisure time. They deliver on their promise of fitting in perfectly with the lifestyle of a modern man.

Teamed casually with chinos and slip-on shoes, the knee-length socks can be worn to summer parties. But the knee-highs are also winners when combined with a classic suit and round off an outfit for a night out perfectly. The high-tech milk protein fibres specially developed by medi bring out the gentle side of men. A silky smooth feeling in combination with the built-in nourishing effects ensures an all-round pleasant feel on skin – to create a lasting impression.

The comfortable no-pressure cuff of the Gentleman knee-highs ensures maximum flexibility and well-being. Gentleman Knee-highs come with a promise: innovation, design and technology for exacting quality standards.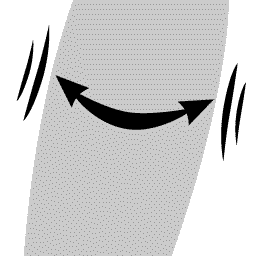 Perfect stay-put fit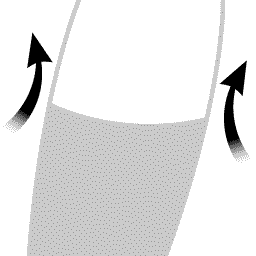 Pressure-free cuff, no slipping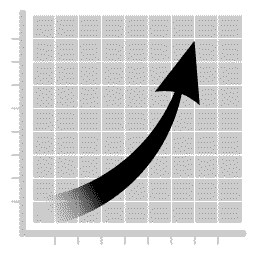 For top performance and unmatched comfort

High-tech milk protein fibers nourish the skin