Bavarian Knee-Highs with a golden charm | 10 DEN Look | Pressure-free cuff
As low as
€17.45
Regular Price
€34.90
Compression legwear made from breathable high-tech materials with pressure-free top bands
O'zapft is!
ZHeidi is the perfect sheer legwear for the Oktoberfest season. It's a beauty item that gives your legs the perfect look to match your dirndl. Delicate studs glam up your outfit and add a touch of elegance to your everyday look outside of the beer tent. The breathable high-tech fabric with a pressure-free top band perfectly hugs your legs without pinching or slipping.
Feels like powder on your skin.
100% nude.
Strong compression that turns heads.
The "hidden strength" of the new Knee-highs Heidi from the exclusive From Bavaria with Love collection by ITEM m6 is impressive. Every fiber of the fine knee-high socks incorporates innovative compression technology with benefits such as improved circulation, a feeling of endless lightness, strong support and a boost of energy for more pep in your step. Our knee-high socks feel like a second skin thanks to our special measurement system and finely balanced selection of colors to match your skin tone. And Heidi keeps her beautiful shape and color even after frequent washing and wearing. Beauty and well-being for more quality of life. That's what medi – the family-run company based in Bayreuth, Germany – stands for.
See for yourself!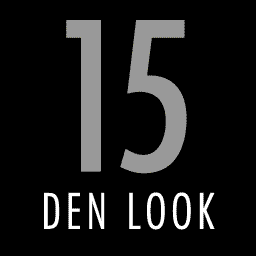 The thinnest invisible compression legwear on the market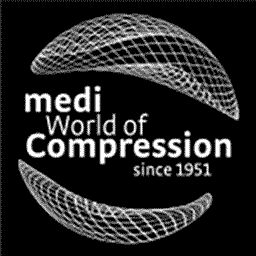 Hightech Compression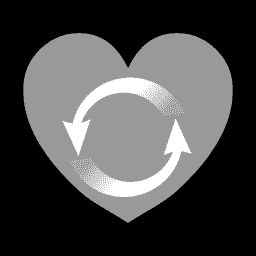 Improved circulation, oxygen supply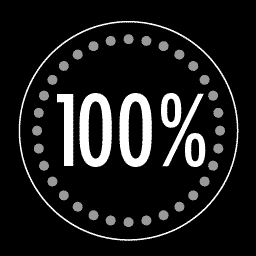 Superior colorfastness, super durable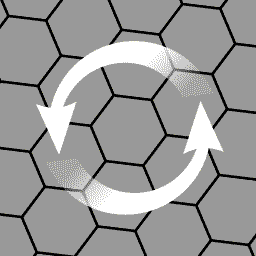 Microcirculation for smoother skin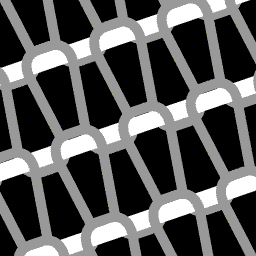 Hightech Form-Fit Thread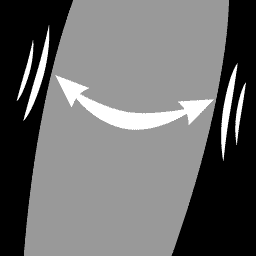 Perfect stay-put fit