Knee-High Invisible women
Invisible Knee-Highs | 15 DEN Look | 4 skin tones
As low as
€20.93
Regular Price
€29.90
The New Naked! 15 DEN Knee-Highs with compression, in 4 skin tones
Invisible support for the perfect shape. Compression with vision, made in Germany. 24/7 lightness.
Powder: Delicate as fine porcelain for very fair skin
Savanna: Elegant and natural for fair skin
Light Tan: Vital and luxurious, the look of sun-kissed skin - NEW to the collection!!
Sun: Fresh and graceful for medium or lightly tanned skin


Barely visible stockings with full compression - a real beauty Sensation!

The Invisible Knee-Highs are a worldwide innovation in the market. With a material thickness of 15 DEN these are the is the thinnest, invisible knee-high socks with genuine compression. So you give every summer outfit, whether for work or for leisure, a pleasant lightness and flawless legs.

With the various skin tones Powder, Savanna, Light Tan and Sun, all bumps or small blemish are spirited away. The Invisible Knee-Highs look after your legs with a slight pressure curve,for a perfect fit, as well as improved oxygenation from head to toe - all day. Your legs not only feel better, in addition, the knee socks regenerated the skin and give the feeling of slimmer, lighter legs.

The combination of breathable fabric and the medi compression Made in Germany, ensure that the new ITEM m6 Invisible Knee-Highs can become a new wardrobe favourite in the summer months.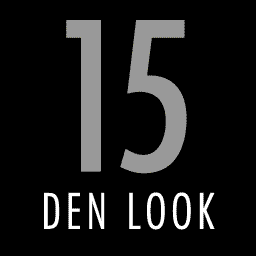 The thinnest invisible compression legwear on the market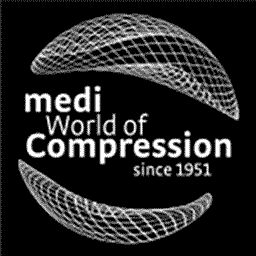 Hightech Compression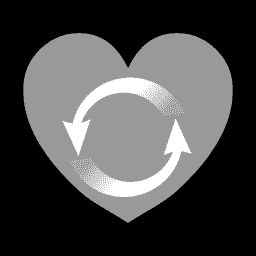 Improved circulation, oxygen supply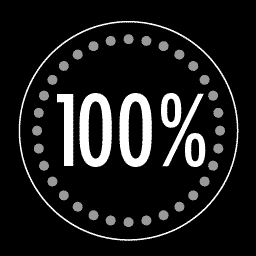 Superior colorfastness, super durable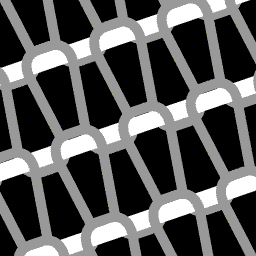 Hightech Form-Fit Thread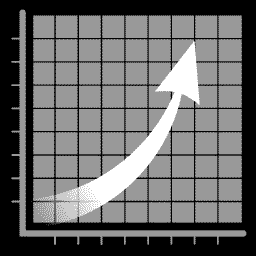 More energy, light and slender legs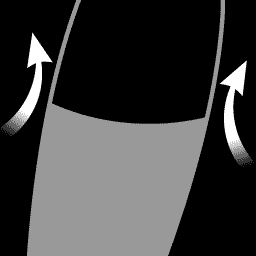 Pressure-free cuff, no slipping
Discover similar products