Heart-pattern Knee-Highs | 50 DEN Look | Golden heart detail
As low as
€20.93
Regular Price
€29.90
Breathable knee-highs with the innovative High-Tech Form-Fit Thread. Golden heart detail.
Heart and thread
Experience a new level of confidence with the innovative High-Tech Form-Fit Thread. The knee-high socks give you perfectly smooth, light and slender legs without slipping or pinching thanks to a pressure-free top band.
High-performance compression is the key to more energy and a feeling of well-being in your legs – in every situation. Dance the night away in this sheer legwear with a breathable, skin-friendly and luxurious fabric for improved circulation.
The wonderful embroidered heart pattern complements your Bavarian look and always makes a statement in boots and pumps.
Leni is the new compression legwear from the From Bavaria with Love collection by ITEM m6 and a true sensation for the Oktoberfest season made in Germany.
Get the perfect fashion accessory for Oktoberfest now.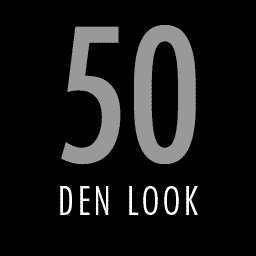 Ultimate wearing comfort in a semi-opaque look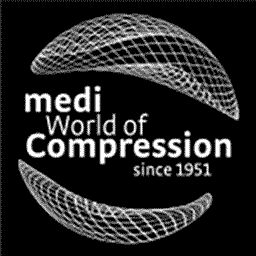 Hightech Compression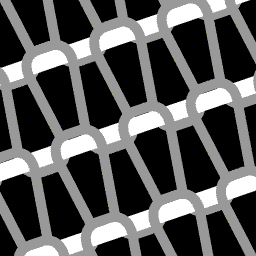 Hightech Form-Fit Thread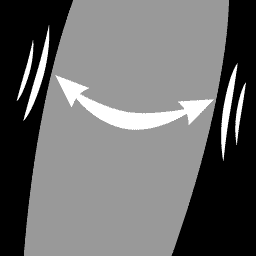 Perfect stay-put fit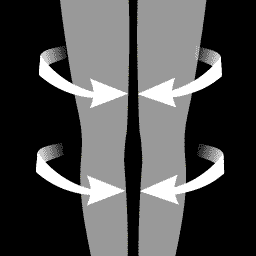 Light, slender legs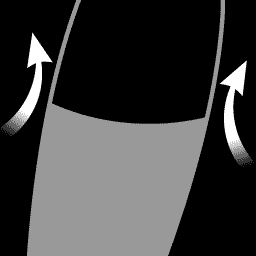 Pressure-free cuff, no slipping