Knee-High Light Matte women
Semi-sheer Knee-Highs | 30 DEN Look | Perfect Fit
As low as
€8.95
Regular Price
€17.90
30 DEN knee-highs with BB effect.
Easy compression for extra softness on the skin. Style and high-tech features, made in Italy.
The Knee-Highs light matte from ITEM m6 are delicate new tights with an extra helping of BB power for especially smooth and beautifully defined legs. Easy compression for the new generation of lightness – radiate energy and confidence every day thanks to gentle compression.

The sheer-look stockings fit like a second skin and exude elegance and power when worn with a suit in business meetings, seductive charm under a Carmen dress on a first date, and casual brio with 3/4 length flared jeans and an off-the-shoulder top on a shopping trip with friends.

No slipping or unpleasant pressure points – the wide pressure-free cuff, extremely durable quality and perfectly shaped heel set new standards for a perfect fit. Ultra-soft fabric and a stay-put fit – that is not just a promise, but the very essence of what medi stands for as a familyoperated high-tech manufacturer from Germany.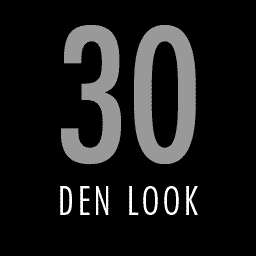 Sheer finish with invisible, shaped heel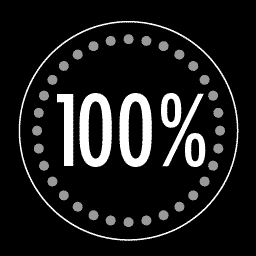 Premium materials and advanced technology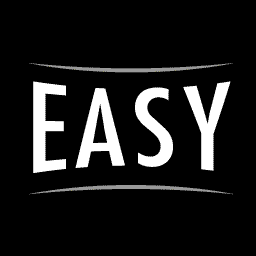 Gentle compression with a visible effect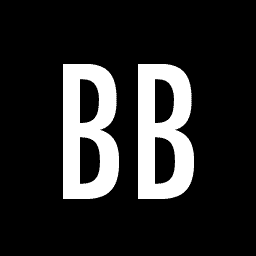 BB effect makes small blemishes disappear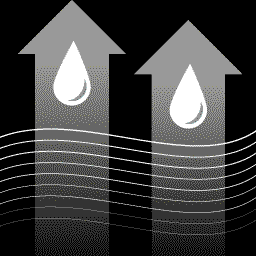 Hardly noticeable on the skin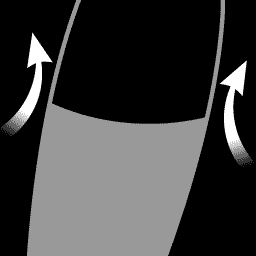 Pressure-free cuff, no slipping