Knee-Highs with a 'honeycomb' pattern | 20 DEN Look | No slipping
The 'honeycomb' pattern will delight both fashionistas and aficionados of classic styles.
Polka dots, charm and lightness. Knee-high socks that feel like a second skin. In balance and bursting with energy thanks to compression technology.
The new Knee-High Pixie by ITEM m6 combine classic beauty and powerful compression for slender and feather light legs. Refreshingly beautiful – the high-tech fabric with targeted compression for improved circulation keeps its perfect fit during stressful days at work and leisure-time adventures.

The stylish Pixie pattern will delight Twiggy & Co. The 'honeycomb' look harmonises perfectly with playful flouncy dresses, ankle boots, midi skirts and business suits. Whether on a dinner date, a long-haul flight or a shopping marathon, the knee-high socks ensure beautiful legs and boundless energy.

Perfectly suited to the demanding lifestyle of today's woman – thanks to the measurement of height and ankle circumference, the Pixie Knee-High sit like a second skin. The breathable, pressure-free cuff keeps the socks reliably in place and guarantees optimal wearing comfort. German high-tech manufacturer medi has been making life lighter for decades with its quality, flawless design and innovation.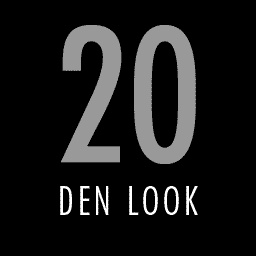 Ultra-thin finish for an ultra-sheer feeling on the skin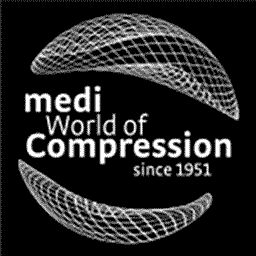 Hightech Compression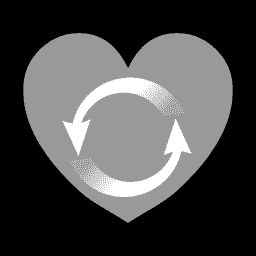 Improved circulation, oxygen supply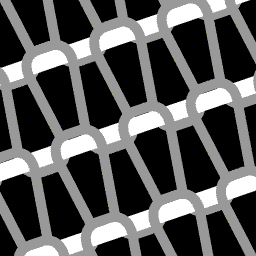 Hightech Form-Fit Thread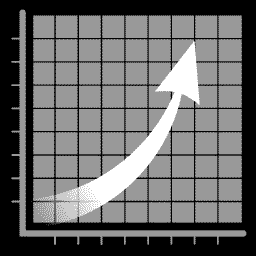 More energy, light and slender legs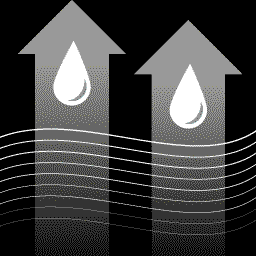 Skin-friendly and breathable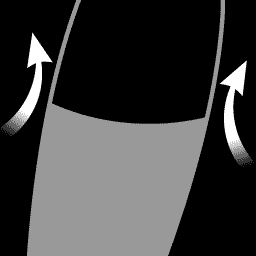 Pressure-free cuff, no slipping
Discover similar products