Warming Knee-Highs | Carbon Look | Pressure-free cuff
As low as
€31.92
Regular Price
€39.90
Knee-High Business-Sock with Dynamic Carbon Look. Made in Germany
Compression as fashion. Stylish Business sock in carbon look. Quality Made in Germany.
The classic knee-high riff sock is now available for women. The 'carbon' look knit adds a design touch to business outfits. Whether worn with an elegant trouser suit with pointed heels or casually with Chinos and blouse for an evening after-work drink, the knee-high socks add a touch of style.

The magic formula in these socks is the compression with its unique effect and comfort 24/7. Dynamic by day - if standing for long periods at receptions or sitting for hours in the office, the renowned compression technology by medi has been adapted to the demanding lifestyle of the fashion conscious woman.

The knee-highs riff is the result of decades of innovation for the perfect shape and a unique feeling of lightness. One name stands behind the promise of high-tech quality, design and advanced manufacturing process Made in Germany: medi.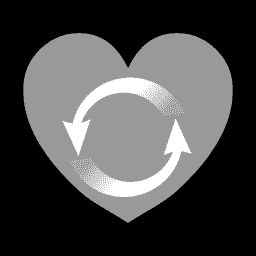 Improved circulation, oxygen supply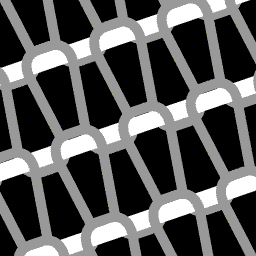 Hightech Form-Fit Thread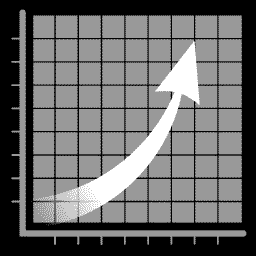 More energy, light and slender legs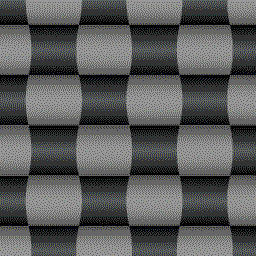 Unique, elegant, technically sophisticated, with a dynamic carbon look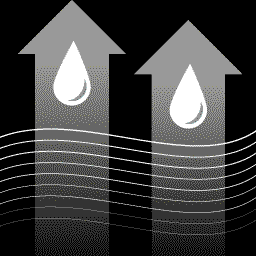 Skin-friendly and breathable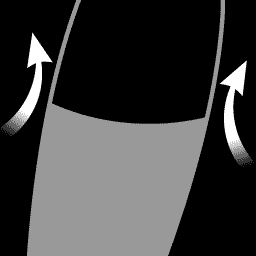 Pressure-free cuff, no slipping