Knee-Highs with a discreet cable pattern | 40 DEN Look | With a heart charm
Compression legwear with a pressure-free top band for a stay-put fit
Your legs will turn heads at Oktoberfest
You'll attract even more attention in these stylish knee-high stockings featuring a discreet cable pattern. Playful heart studs complete your Oktoberfest look. Enjoy perfectly smooth and beautiful legs in your dirndl. Made from durable high-tech materials that retain their shape and color even after many washes.

It's compression legwear with a charming Oktoberfest theme that gives you light legs, an amazing silhouette and a feeling of unmatched comfort – all day long!

These breathable knee-highs with a fantastic Bavarian look can do it all – the pressure-free top band guarantees a stay-put fit while the strong compression thread promotes circulation, yet is gentle enough for sensitive skin.

ITEM m6 is the fashion brand of medi, a high-tech company that has been making premium quality products with convincing features for over 65 years. Pure relaxation, style and energy in all sizes and with the perfect fit – it's an unbeatable beauty combination for the Oktoberfest season.

Order your Knee-high Rosi and experience the glamor of Oktoberfest.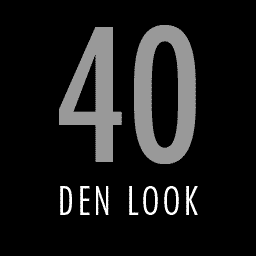 Semi-opaque with braid pattern and beautiful heart details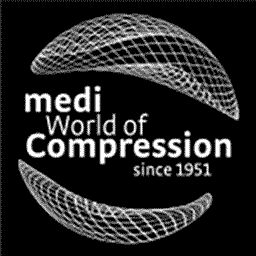 Hightech Compression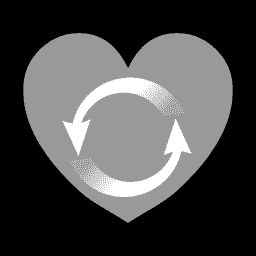 Improved circulation, oxygen supply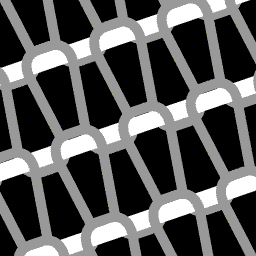 Hightech Form-Fit Thread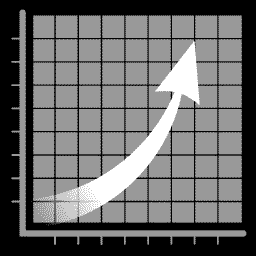 More energy, light and slender legs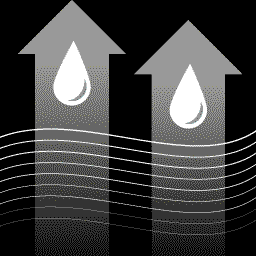 Skin-friendly and breathable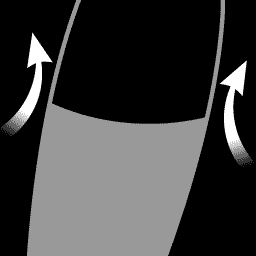 Pressure-free cuff, no slipping
Discover similar products