Travel Knee-Highs | 30 DEN Look | For improved circulation
Slim ankles, greater travel comfort, improved blood circulation: Meet our Travel products.
Travel comfortably and in style – with the Travel compression knee-highs
The new Knee-High Skyline by ITEM m6 provides an extra boost of comfort and well-being and really gets travel addicts moving. These high-class leg charmers envelop your skin with smart travel compression, fashion sense and superior wearing comfort.
The innovative high-tech compression effectively counteracts prolonged sitting, improves blood circulation and helps prevent deep-vein thrombosis. What's more, this smart legwear keeps your legs from swelling on long trips for an appearance that is guaranteed to turn heads even after an overseas flight.
And the extra-comfortable cuff and reinforced sole ensure ultimate travel comfort on short and long-distance flights. No more slipping, pinching or rolling.
Another highlight: The knee-highs come in two lengths based on your height for a tailored fit.
The secret behind the travel compression is medi, a renowned German manufacturer with over 65 years of experience in transforming high-tech compression yarn into smart legwear that enhances the wearer's quality of life and well-being.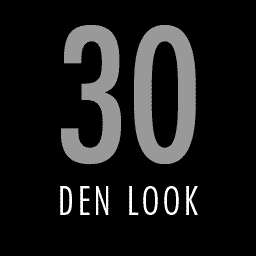 Semi-sheer with a fine, matte structure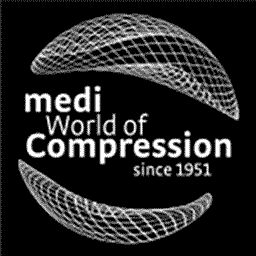 Hightech Compression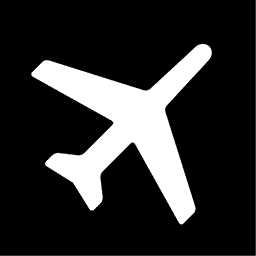 Perfect for leisure and travel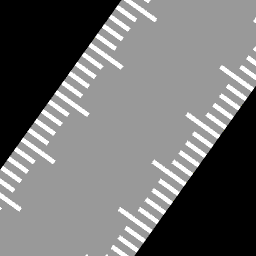 The perfect fit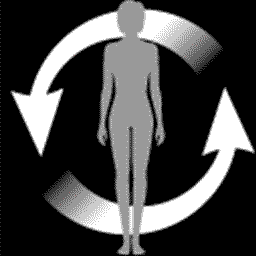 Improved blood circulation – compensates for inactivity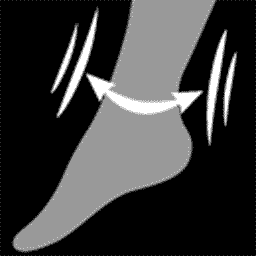 Noticeably lighter legs – super-slim ankles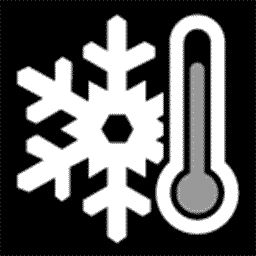 Comfortable feet – reinforced comfort sole