Knee-High Translucent women
Semi-sheer Knee-Highs | 30 DEN Look | Perfect fit
Ultimate high-tech compression. Noticeably more energy and blissfully lighter legs. skin-friendly.
Knee-high Translucent – Compression knee-highs for more energy and visually slimmer legs
Do you wish you had knee-high legwear with function, to give your legs a slender shape and perfectly finish off your look? The Knee-high Translucent with its ultimate high-tech compression features innovative technology for the best of both worlds. The fashionable 30 DEN look delights with a semi-transparent matte finish and fine structure, featuring attractive color options. Skin tone, dark blue or black: The semi-transparent knee-high works for everyday and business wear, elevating your outfits with subtle elegance. And thanks to the technology they feature, these exquisitely designed stockings with compression are ideally suited to counteract prolonged standing or sitting.
The Knee-high Translucent embraces your legs like a second skin, featuring skin-friendly high-performance yarns. The socks are breathable and the pressure-free cuffs enhance your comfort. The targeted compression stimulates the circulation and oxygen supply. You will enjoy the feeling of lighter legs. Find your perfect size using the simple ITEM m6 legwear size table. The knee-highs hug your feet and calves closely. After a short time wearing the compression socks you'll have noticeably more energy and blissfully lighter legs.
The Knee-high Translucent, as a high-tech fashion product is the result of over six decades of expertise amassed by the German manufacturer, medi, in the field of compression technology. Thanks to the perfect fit, reinforced heels and toes these compression knee socks offer a pleasant wearing experience. Order the Knee-high Translucent for yourself and enjoy the combined benefits of design and high-tech compression for travel and everyday wear!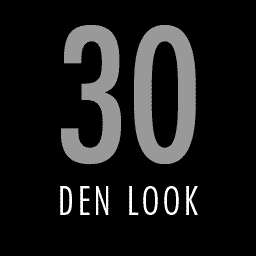 Semi-sheer with a fine, matte structure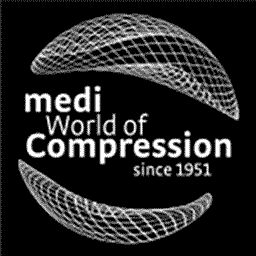 Hightech Compression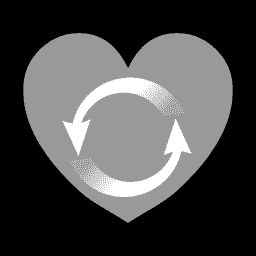 Improved circulation, oxygen supply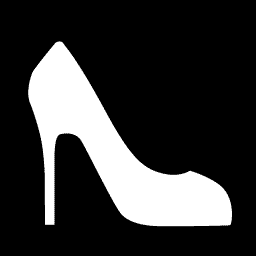 Classic look for business, travel and leisure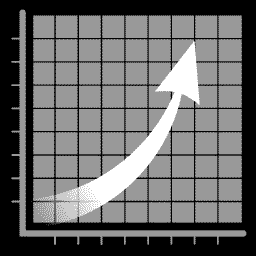 More energy, light and slender legs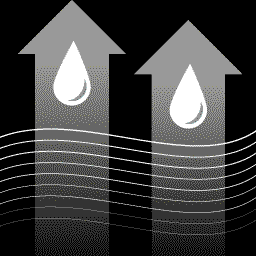 Skin-friendly and breathable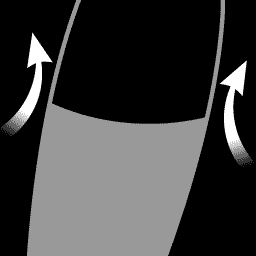 Pressure-free cuff, no slipping
Discover similar products