Travel Knee-Highs with a dynamic carbon look | Businesslook | Against deep-vein thrombosis
Shoe-fit technology, fresh feet, anti-deep-vein thrombosis – the perfect travel socks for men.
Traveler knee-high man: For ultimate comfort, style and energy in your legs
Innovative compression technology ensures optimal blood circulation and oxygen supply. The result: Effective prophylaxis against deep-vein thrombosis. Thanks to their reinforced sole and high-tech blend of materials, these travel socks also provide perfect heat and moisture management so that your feet are always fresh.
They have a tailored fit for ultimate comfort and perfectly adapt to your foot.
The classic business look in neutral colors goes extremely well with a suit.
24-hour lightness anywhere, anytime.
ITEM m6 legwear's unique effect comes from the house of medi, the high-tech compression specialist headquartered in Bayreuth, Germany that perfectly combines function, technology and design for the highest quality demands.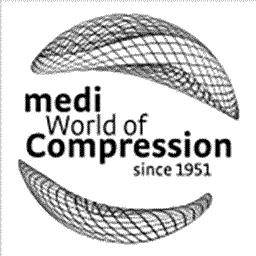 Hightech Compression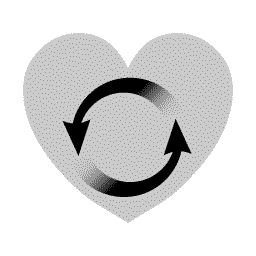 Improved circulation, oxygen supply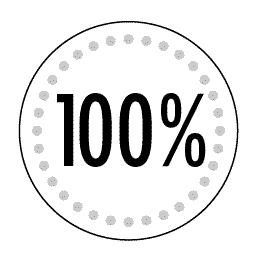 Superior colorfastness, super durable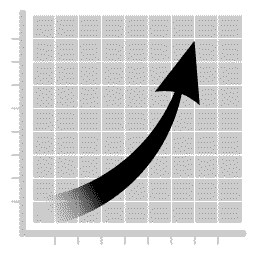 More energy, light and slender legs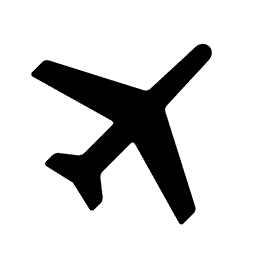 Perfect for leisure and travel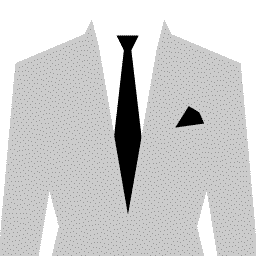 Professional business look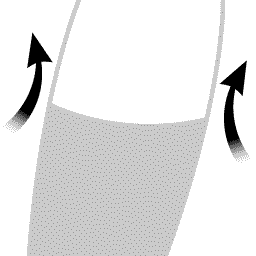 Pressure-free cuff, no slipping