Travel Knee-Highs | 50 DEN Look | Maximum comfort and improved circulation
Slim ankles, greater travel comfort, improved blood circulation: Meet the unique travel sock for flying
Knee-high Voyager – Compression knee socks for women for extra travel comfort
Long journeys are an opportunity to let your thoughts wander and read a really good book again at last. If you travel a lot for work or leisure you'll surely be familiar with the downside in the form of restricted movement. As a unique travel sock for flying the Knee-high Voyager effectively compensates for lack of movement with its ultimate high-tech compression while offering maximum comfort. The travel socks from the Travel collection by ITEM m6 get the circulation going with the ideal compression profile. They counteract swelling of the legs and offer an incomparable wearing experience. By giving you visibly slimmer ankles and noticeably lighter legs they make sure you arrive at your destination relaxed.
On the plane, in the car or train: The Knee-high Voyager travel socks always give you the feeling of traveling first class. Opaque and matte, in a classy 50 DEN look and attractive colors they feel super-soft on your skin. And the smart fabric can do even more: It creates a breathable, pleasant environment for the foot, and thanks to reinforced soles and pressure-free cuffs the socks sit perfectly even on long trips. The Knee-high Voyager closely hugs the foot and calf. The pleasant compression improves your circulation, giving you noticeably lighter legs.
The Knee-high Voyager compression knee socks feel marvelously luxurious to wear, and this is reflected in their refined appearance too.
The unique combination of function and design results from over sixty years of expertise on the part of the German manufacturer, medi, in the field of medical compression. medi is internationally renowned for its sport and fashion lines. The innovative ITEM m6 travel collection redefines the concept of travel comfort with wellbeing products like the Knee-high Voyager. Treat yourself to this feeling for your next trip!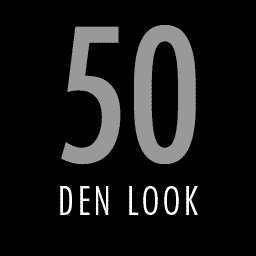 Opaque and matte, exceptionally soft on the skin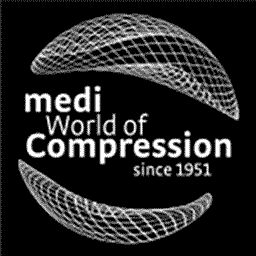 Hightech Compression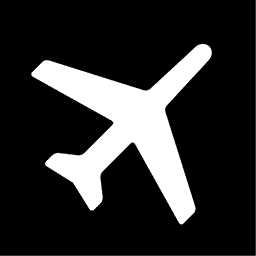 Perfect for leisure and travel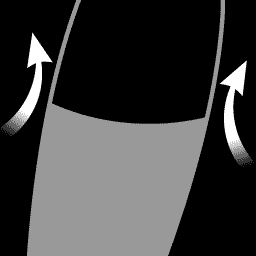 Pressure-free cuff, no slipping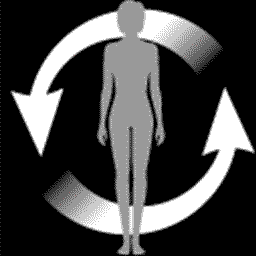 Improved blood circulation – compensates for inactivity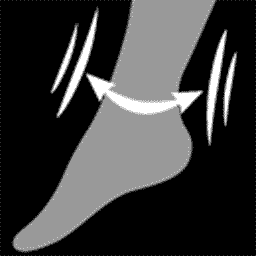 Noticeably lighter legs – super-slim ankles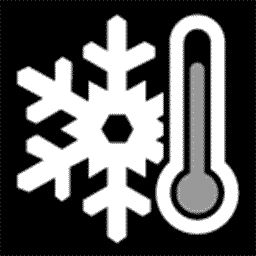 Comfortable feet – reinforced comfort sole
Discover similar products