Travel Knee-Highs | 50 DEN Look | Prevent deep-vein thrombosis
Slim ankles, greater travel comfort, anti-deep-vein thrombosis: Meet the ITEM m6 Travel knee socks.
Bon voyage – Knee socks for maximum travel comfort
The new Knee-High Voyager by ITEM m6 is your fashion flight assistant for long-distance travel. The innovative high-tech compression in the knee-high socks improves blood circulation and effectively compensates for the lack of movement on long trips and protects against deep-vein thrombosis. Healthy, relaxed and beautifully slender legs – upgrade your trip with ITEM m6 Travel.
These products guarantee ultimate travel comfort thanks to their reinforced sole and breathable luxury material.
Another highlight: The knee-highs come in two lengths based on your height for a tailored fit – without any slipping, pinching or rolling.
The secret behind the travel compression is medi, the German compression specialist and maker of truly amazing products with miracle threads that has been combining quality of life, beauty and function for over 65 years.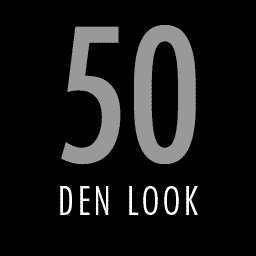 Opaque and matte, exceptionally soft on the skin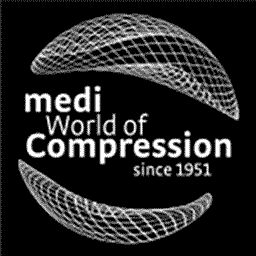 Hightech Compression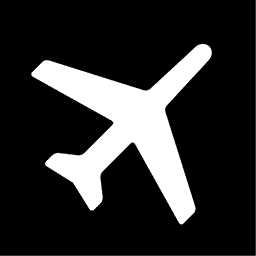 Perfect for leisure and travel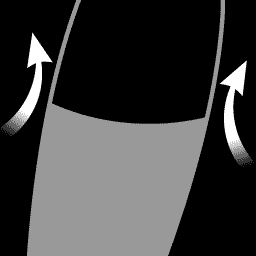 Pressure-free cuff, no slipping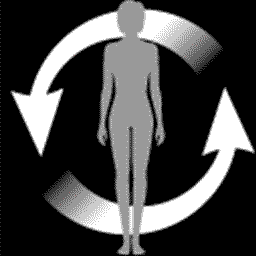 Improved blood circulation – compensates for inactivity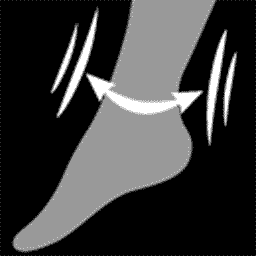 Noticeably lighter legs – super-slim ankles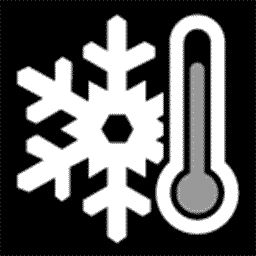 Comfortable feet – reinforced comfort sole