Knee-High Wide Ribbed men
Knee-Highs with interwoven vertical stripes | 80 DEN Look | Pressure-free cuff
As low as
€31.92
Regular Price
€39.90
Knee-high socks with discrete interwoven vertical stripes.
Classic pinstripe pattern. Vitality thanks to compression. A perfect fit.
Knee-High Wide Ribbed socks with subtly interwoven vertical stripes are the perfect choice for a classic business look and showcase the quality and manufacturing expertise only medi can offer. These socks are ideal for combining with exquisitely tailored suits and the finest quality shoes. They complement professional wardrobes perfectly and lend the wearer a confident, stylish look – from head to toe. Virtually imperceptible, without slipping or pressure points, Knee-High Wide Ribbed socks give men the satisfying feeling of wearing a practical, intelligently engineered outfit.

Full of energy with Knee-High Wide Ribbed socks: The advanced compression technology featured in these men's socks increases vitality for a dynamic lifestyle. Intelligently interwoven high-tech yarns create a compression effect that stimulates circulation and noticeably lightens legs – even on long days when sitting or standing for hours.

Taking precise measurements of the wearer's height and ankle circumference ensures Knee-High Wide Ribbed socks fit perfectly. The striped knee socks are first-class medi products that feature long life and retain their shape and function even after frequent washing. Made in Germany: for the perfect look and one hundred per cent confidence.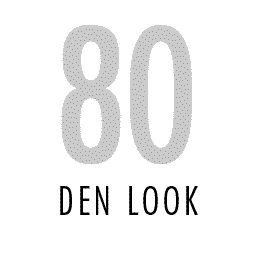 Opaque - comfortable even on colder days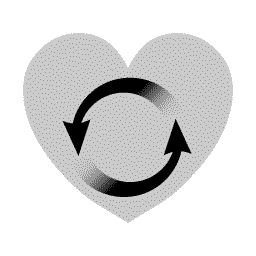 Improved circulation, oxygen supply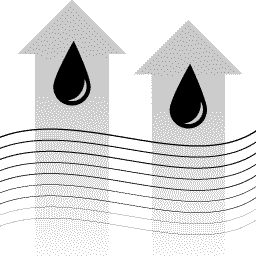 Skin-friendly and breathable

The business classic with discreet interwoven vertical stripes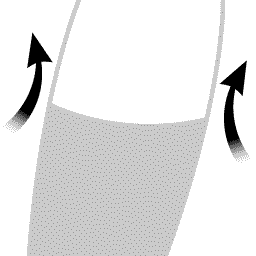 Pressure-free cuff, no slipping