Leggings Soft Touch 50 Control Top
High-Comfort Leggings
Leggings Soft Touch Control Top 50 – the wearable beauty miracle
Are you looking for leggings to make you slim and sculpt a fabulous figure? The Leggings Soft Touch Control Top 50 by ITEM m6 make magically beautiful curves and place your best features center-stage. Their ultra-soft high-tech fabric hugs your skin with its Soft Touch and shapes with the perfectly-defined compression profile from medi compression. The opaque leggings in a classic 50 DEN look combine a feeling of well-being with premium technology, made in Germany, in a way never done before. A beauty sensation: the integrated shaping Control Top that shapes with comfort.
You'll feel the effects of the gentle compression as soon as you put these on. It's a feeling of pure well-being, while the integral compression thread invisibly performs its vitalizing role and the push-up effect discreetly lifts your rear. You'll instantly feel more vibrant and better in your body, enjoying your lighter legs and smooth contours. This is the ITEM m6 beauty promise. Beauty you can simply slip into? With Leggings Soft Touch Control Top 50 this wish becomes your daily reality.
The know-how behind these exceptional shaping leggings stems from medi, a German manufacturer with over 60 years of experience in compression technology. The combination of revolutionary high-tech material and the precisely-defined compression profile creates a remarkable, positive effect in all areas of life. The OEKO-TEX® certification means the products are tested for harmful substances, are made from textiles produced in an environmentally responsible way, and are particularly durable. Sustainable production involving numerous individual steps, many completed by hand, provides the foundation for high-tech products by medi – including these shaping leggings. Treat yourself to this feeling of uncompromising vitality and beauty for business, leisure and travel and order your Leggings Soft Touch Control Top 50 by ITEM m6!
*75% of participants in an online survey (2018) indicated that ITEM m6 increases their sense of well-being.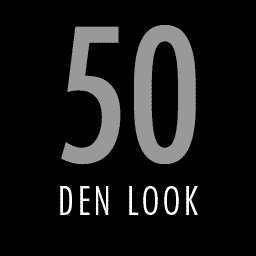 Opaque and matte, exceptionally soft on the skin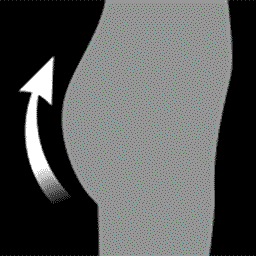 Push-up effect to lift the rear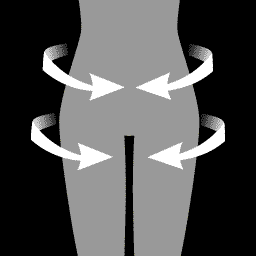 Beautiful, smooth silhouette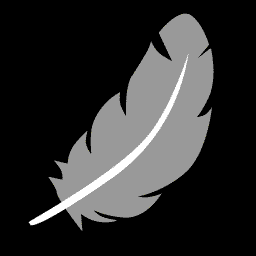 Extra soft and ultra light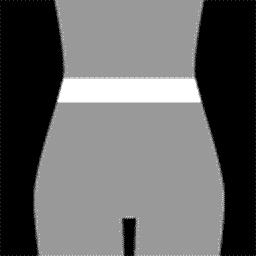 Comfort waistband – perfect fit, no pinching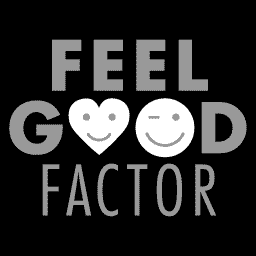 Improved body consciousness: More vital, light and perfectly shaped