Leggings Soft Touch women
Extra-soft Leggings | 50 DEN Look | Perfect fit
High-tech legwear for the most delicate sensation. Feel fit and beautiful all day long. Genuinely stylish design, made in Germany.
Women's leggings for every occasion
The new Leggings Soft Touch by ITEM m6 are a fantastically gentle beauty program in the form of legwear. The special production process involves spinning an incredible number of individual fibers to form a single thread with amazing properties so the leggings feel like powder on the skin. The powerful compression effect and a push-up zone to lift the rear combine to shape a dream silhouette with no pinching or constriction – for a feeling of all-round well-being.

The opaque leggings show their more casual side at barbecues with a knitted dress and slip-on shoes. But they are also eye-catchers when teamed with a cocktail dress and plateau sandals and they can add a large dose of fashion nous to any outfit. Like jeans, leggings are among the classic pieces in every woman's wardrobe. Whether in summer or on cooler days, the Leggings Soft Touch are not just comfortable – they are also perfect partners for many other garments.

Thread in a class of its own – the name medi stands for the extra-special quality, design and technology behind this legwear. The German manufacturer behind ITEM m6 has been spinning lightness and well-being into every thread for more than 65 years now.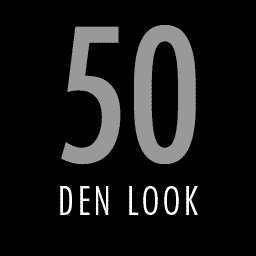 Opaque and matte, exceptionally soft on the skin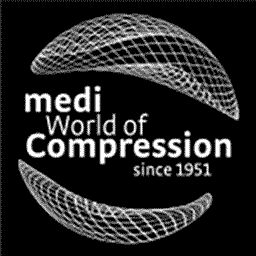 Hightech Compression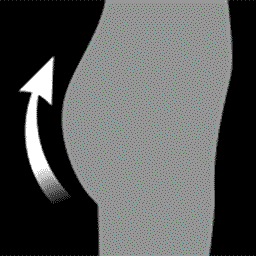 Push-up effect to lift the rear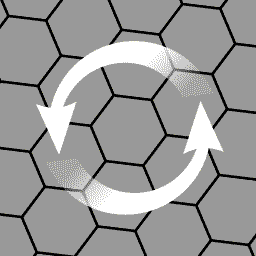 Microcirculation for smoother skin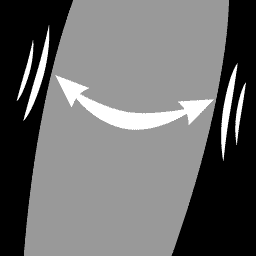 Perfect stay-put fit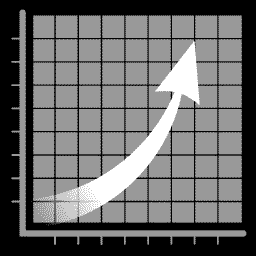 More energy, light and slender legs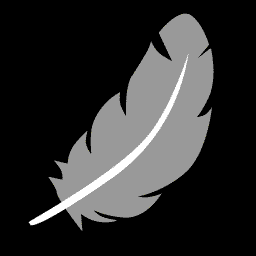 Extra soft and ultra light
Discover similar products