Shape Leggings Opaque women
Shaping leggings
Opaque shape leggings – shapes waist and tummy
Fashionable design, opaque look. Shaping effect. Superior quality made in Germany.
The new Shape Leggings Opaque are super comfortable and have a gentle shaping effect. They are ideal under skirts or dresses even on cooler days thanks to their opaque look, while their footless design means they can be worn with any shoes – from trainers, to pumps to flip-flops – making them perfect for hot summer days.

Shape Leggings Opaque offer all the advantages of classic opaque leggings with the added benefits of a gentle shaping effect. They feature compression and a push-up zone to subtly lift the buttocks and stimulate blood circulation for an invigorating sensation from head to toe. The waistband stays right where it should just below the chest and works in concert with the shaping technology to give you an even more beautiful silhouette. Shape Leggings Opaque perfectly fit your shape thanks to special body measurements.

medi processes skin-friendly, high-performance fibres using state-of-the-art manufacturing technologies at its high-tech facilities in Germany to create leggings of superior quality that are wonderfully soft to the skin and wrap around your body without pinching or digging in. Shape Leggings Opaque stand for a sense of well-being, a perfect look and premium quality made in Germany.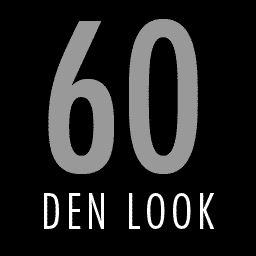 Opaque, matte – timeless finish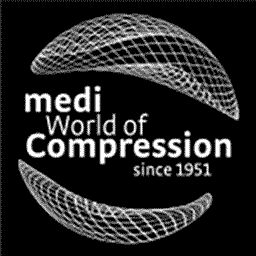 Hightech Compression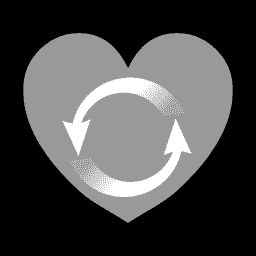 Improved circulation, oxygen supply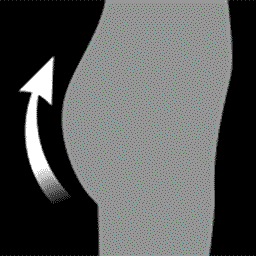 Push-up effect to lift the rear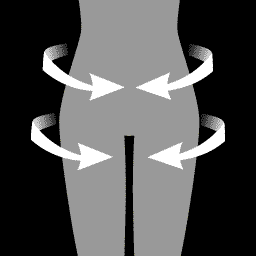 Beautiful, smooth silhouette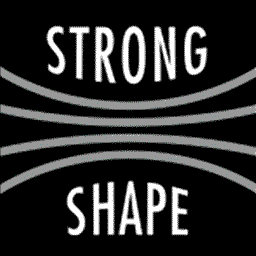 Strong Shape: ultra-intense shaping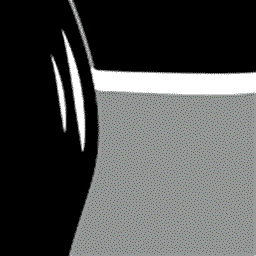 Waistband with a perfect stay-put fit and effective shaping