Strong shape | Design highlight | Individually adjustable
Body definition with maximum comfort. Feel sexy and attractive. Design highlight and shape pro.
Shape Mesh Body – strong shaping for sexy curves
The new Mesh Body by ITEM m6 combines pure femininity with uncompromising shaping strength. The ultra-effective Strong Shape gives you ultra-sexy curves with 360° of elasticity for unmatched wearing comfort. The Mesh Body perfectly highlights the best features of every woman and effortlessly flattens your tummy and slims your waist. Turn heads and show your confidence! The Mesh Body in nude and black is a shape wonder and fashion darling in one. The high-quality finish and modern design with subtle mesh details create style accents. Wear the body with confidence and style together with flared pants and a short blazer. Or let it do the work "behind the scenes" with its exceptionally flat bonded seams under form-fitting attire. This premium body made in Germany has the flexibility to meet the lifestyle needs of the modern woman. Flat buttons that are easy to close and individually adjustable and interchangeable straps guarantee a comfortable fit. Such attention to detail and pursuit of beauty and lightness can only come from the house of medi, the strong family company headquartered in Bayreuth, Germany and parent of ITEM m6.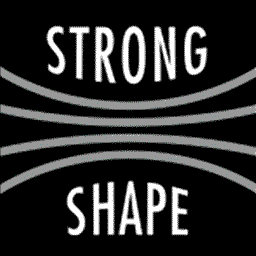 Strong Shape: ultra-intense shaping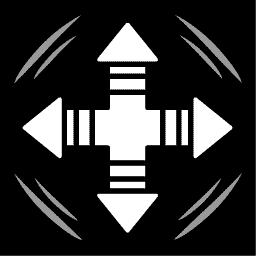 Elastic chest area for a super comfortable fit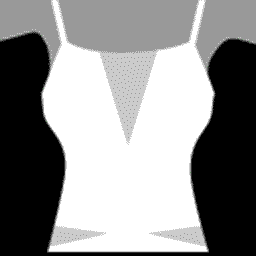 Subtle highlights thanks to mesh inserts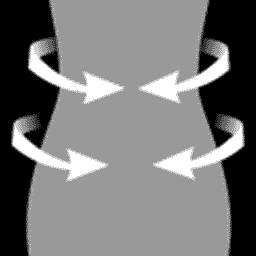 Flat tummy, slim waist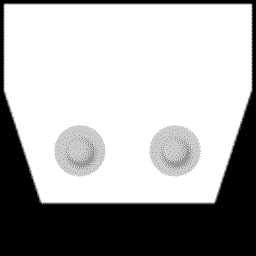 Easy to close thanks to flat snap fasteners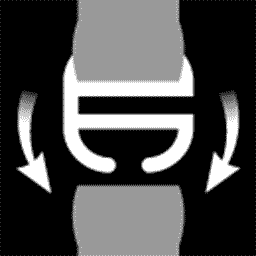 Individually adjustable and interchangeable straps for a perfect fit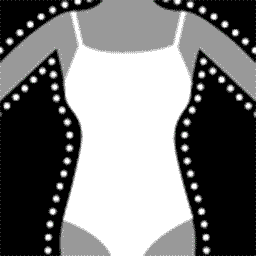 Invisible under clothes thanks to exceptionally flat bonded seams
Discover similar products