Strong shape | Design mesh inserts | For seductive curves
Flexible shaping with a strong effect. Seductive curves without compromise. Undercover under any outfit.
Shape Mesh Briefs – sexy curves with gentle support
The new Mesh Brief by ITEM m6 is luxury shapewear with a very special mesh. This brief features effective Strong Shape technology that perfectly accentuates your curves with gentle support – without pinching or digging in. Feeling sexy AND comfortable at the same time isn't possible, you say? This shaping star proves the opposite: It doesn't change you, it adapts with sophistication and advanced technology to your demanding lifestyle. The days of agonizing and restrictive shapewear are finally over! The extra-flat and elastic leg opening, the pleasant shaping at the tummy and the mesh insert at the rear gently shape your body and perfectly support your inner and outer strengths for an eye-catching appearance. And the brief stays undercover under any outfit thanks to exceptionally flat bonded seams. No matter how you wear it – with a power suit during a business pitch or seductively with a cocktail dress at a dinner date – the Mesh Brief always gives you a perfectly smooth silhouette that is sure to turn heads. The unique blend of tradition, innovation and design of medi, the high-tech German manufacture, is what makes ITEM m6 products the most beautiful life companions and the only ones with the Form-Fit Thread.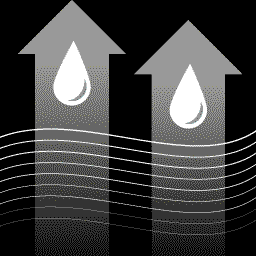 Skin-friendly and breathable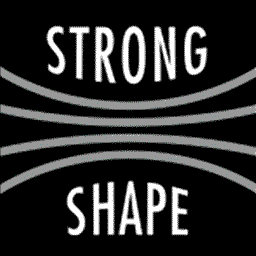 Strong Shape: ultra-intense shaping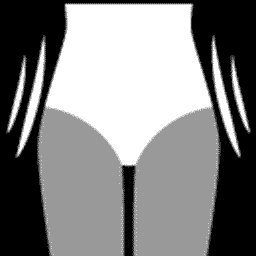 Extra-flat, elastic leg opening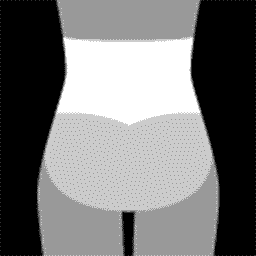 Mesh inserts gently shapes the rear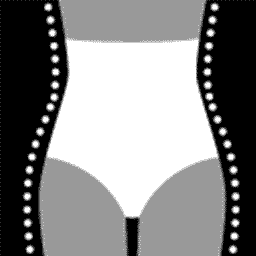 Invisible under clothes thanks to exceptionally flat bonded seams
Discover similar products