Shape Tights Invisible women
Shape Tights | 15 DEN Look | 2 skin tones
Invisible strength for irresistible curves. Beauty without compromise. Innovation, made in Germany.
The thinnest, most invisible compression tights on the market.
The new Shape Tights Invisible are a sensation in the history of legwear. Passion and craftsmanship are behind these tights, the thinnest and most invisible compression tights on the market today. The unique High-Tech Form-Fit Thread yields a precisely defined compression profile that sculpts hips, tummy and thighs for a gorgeous, sensual appeal while remaining the wearer's sweetly invisible secret.

The sheer Tights Invisible with a shaping effect are a perfect business partner and just the Plus 1 for making a grand entrance. Whether teamed with a pencil skirt and a modern trumpet sleeve blouse for a meeting or worn with a figure-hugging and eye-catching dress at a gala event, these tights give their wearer perfect control. Enjoy the superior comfort of these innovative shaping tights.

medi, the strong brand behind ITEM m6 with decades of experience in compression technology, has turned a fashion accessory into a timeless companion that is stylish, effective and perfectly shaped.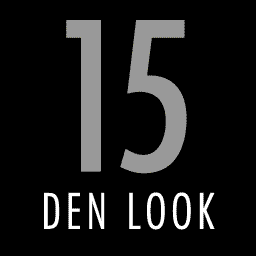 The thinnest invisible compression legwear on the market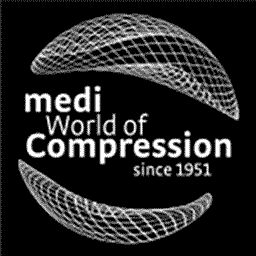 Hightech Compression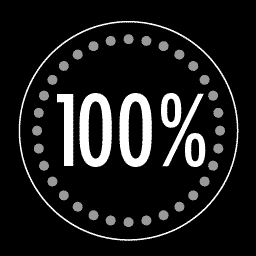 Superior colorfastness, super durable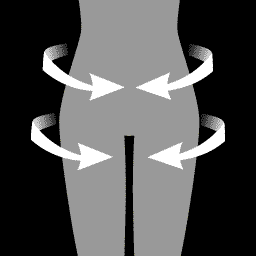 Beautiful, smooth silhouette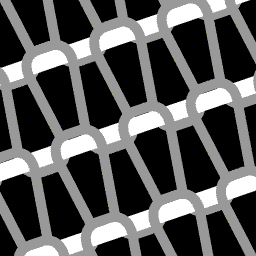 Hightech Form-Fit Thread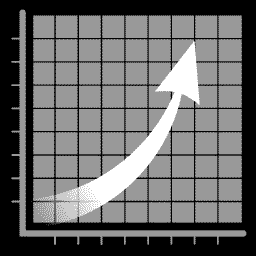 More energy, light and slender legs
Discover similar products