Shape Tights Soft Touch women
Shape Tights | 50 DEN Looks | Opaque
Strong on shape, gentle to skin. A perfect fit with no pinching. A unique balance of beauty and functionality.
Beautiful curves thanks to Shape Tights.
The new opaque Shape Tights Soft Touch by ITEM m6 in a 50 DEN look are the high class beauty among tights. They win over wearers with their uncompromisingly good fit, perfectly shaped legs, a push-up zone to lift the rear, and a silk-like sensation on skin. The strong compression effect stimulates the circulation, adds lightness to every step and creates a stunningly sensual silhouette.

Femininity in every fiber – the revolutionary production process used spins a vast number of fibers into a single thread to create the unique soft touch and the incredibly delicate feel of these tights on the skin. Whether in business or in everyday life, the opaque tights round off every outfit with simple elegance.

Perfectly suited to the demanding lifestyle of today's woman – German high-tech manufacturer medi has achieved a symbiosis of functionality and comfort with ITEM m6 and never loses sight of its unerring sense of beauty. Discover the sophisticated results of the unique production process for yourself!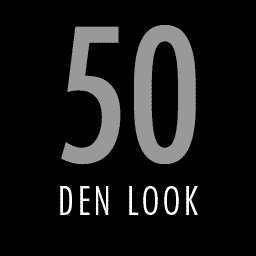 Opaque and matte, exceptionally soft on the skin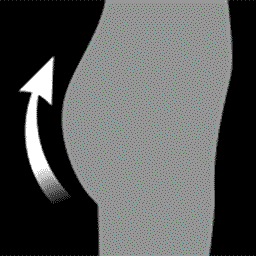 Push-up effect to lift the rear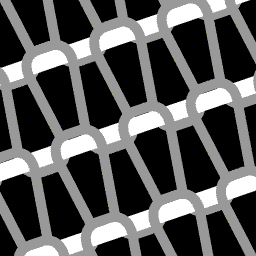 Hightech Form-Fit Thread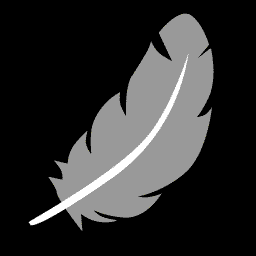 Ultra-soft and extremely lightweight fabric for gentle shaping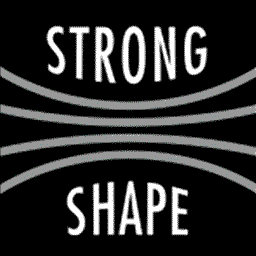 Strong Shape: ultra-intense shaping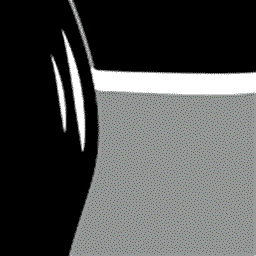 Waistband with a perfect stay-put fit and effective shaping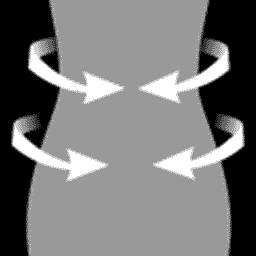 Flat tummy, slim waist
Discover similar products