Barbara's Beauty Trick: The Perfect Shapewear for Any Occasion
Want that little shift dress to fit like a glove at the next business meeting? No problem for the String Body. It gives you a flat tummy and narrow waist and fits very comfortably thanks to the elastic bust area and adjustable straps. You get perfectly shaped legs and sexy curves with the Shape Tights: They feel silky soft to the touch and gently lift your rear with integrated push-up zones.
And the Shape Mesh Briefs effortlessly shape your body in jeans or a pantsuit. The skin-friendly integrated mesh lifts your rear while the elastic leg openings and flat seams make you forget you're even wearing them underneath.
The shapewear by ITEM m6 offers you the right piece for every occasion. Whether bodysuits, tights, dresses, briefs or tank tops: Do it like Barbara Schöneberger does and discover the intelligent features for your style!
Barbara Schöneberger's Beauty Secrets
Barbara Schöneberger's shapewear tips reveal the beauty secrets of the stars and show you how to highlight your figure in the most effective way.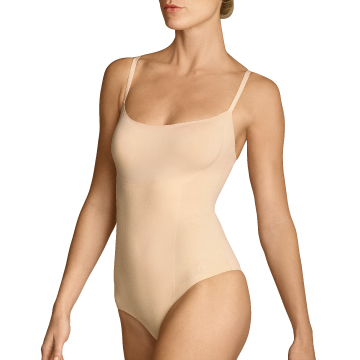 WOW! Factor Meets Feel-good Effect
No more compromises, no more choosing between comfort and beauty. From now on you can enjoy a perfectly shaped body and unmatched wearing comfort! The shapewear by ITEM m6 combines beauty and comfort so effectively that you'll never want to take it off.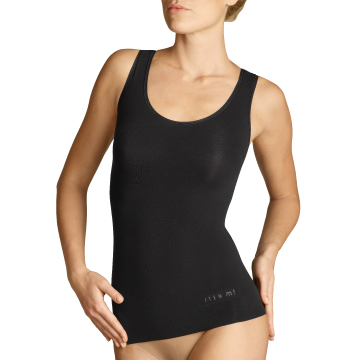 Invisible Support Whenever and Wherever You Want
This shapewear does its work undercover with its unique combination of soft high-tech materials and flat seams. No matter what your motivation, shaping pieces like the Tank Top or String Body shape, lift and firm up your body to create a beautifully smooth silhouette.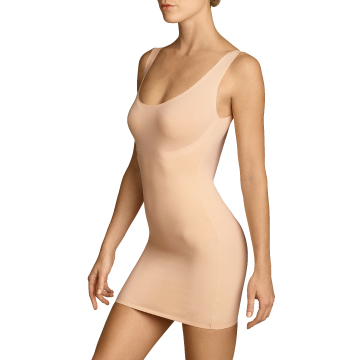 Time for Glamor: Shape it, Baby!
You'll make a glamorous appearance with the shapewear by ITEM m6, even in the most form-fitting clothing. So the only question is: What are you going to wear underneath to create that WOW! effect? You have the choice between the Shaping Dress, the Shape Mesh Body, the Shape Mesh Briefs and many other shaping wonders.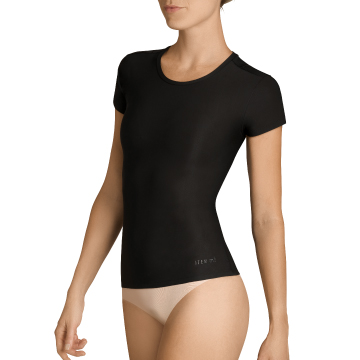 Beautiful & Healthy Thanks to Allday Shapewear
Shapewear and health coach in one: The Allday products master this challenge with timeless chic. Enjoy the positive effects of back support for your posture and the successful combination of powerful shaping and a feeling of well-being. The Angel Shirt and Allday Leggings are two more pieces you'll love.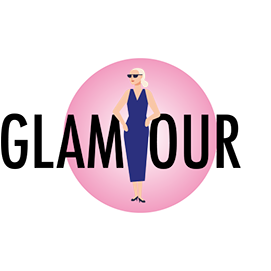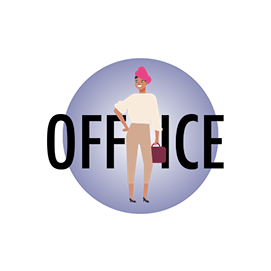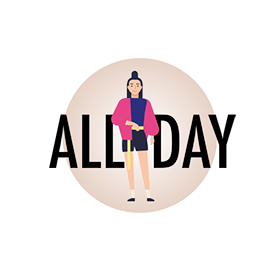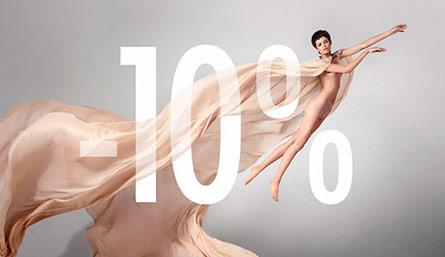 You've got mail!
Join the ITEM m6 community! Get 10% off your next purchase and always be first to hear about new products, brand news, special offers and exclusive discounts.
The Synergy of Passion and Innovation
What makes Barbara Schöneberger's shaping favorites so unique is their perfect high-tech compression by medi, a German company that has always been a length ahead of the competition in this sector for six decades. The unique compression thread in the smart fabric is based on this expertise and gently hugs your curves and shapes your body. This combined with a passion for fashion and ultimate comfort provides the foundation for premium shapewear. Feel the soothing difference and celebrate your most beautiful shape every day like Barbara Schöneberger!