Featherlight Socks | Perfect fit | Businesslook
As low as
€11.92
Regular Price
€14.90
Sock with high-tech fabric.
High performance technology for energy in everyday life. Master every challenge with power and style. Newly developed Easyfresh fabric for perfect heat and moisture management.
Size guide:
Size M = Shoe size 6 - 8
Size L = Shoe size 9 - 12

Air Socks from the ITEM m6 EASY LINE stand for passion and performance. High-tech fabric and functionality, ensuring light compression that adds energy and stamina for the demanding life a man leads today. The ultra-light functional knitting in black and navy provides strong support while remaining a subtle wardrobe staple.

Air Socks keep their colour and shape in every situation and create optimum conditions for a lasting professional impression. The comfortable no-pressure cuff prevents annoying slipping and expertly completes every business and leisure look. More energy for high performance as standard. The specially developed Easyfresh fabric on the sole ensures coolness in testing situations. Power, freshness and a perfect fit. Even after long hours at work, wearers are ready for an event after work or a romantic date.

Air Socks fit smoothly to the shape of the feet and legs. The high-tech socks live fully up to their name. Featherlight wearing comfort like a second skin, thanks to advanced technology and medi's expertise.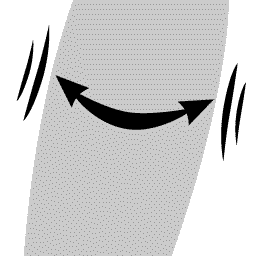 Perfect stay-put fit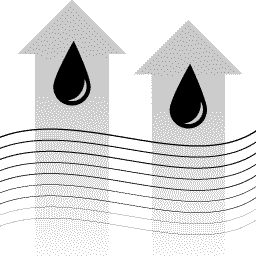 Hardly noticeable on the skin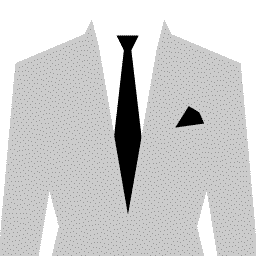 Professional business look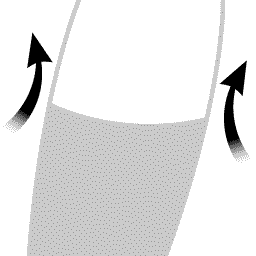 Pressure-free cuff, no slipping