Socks BLACK Play Hard men
Anywhere you need to stand tall. Work out. Rough beats. Heavy boots. Life.
Don't fool around. No regrets. Play all in. High-tech compression yarns stabilize your ankle. Sportswear infused, this sock keeps your feet dry no matter how hard you play. New dimensions of comfort thanks to innovative plush zones.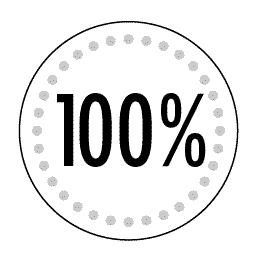 Superior colorfastness, super durable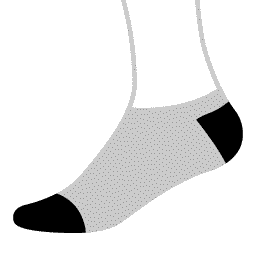 Perfect stay-put fit in shoes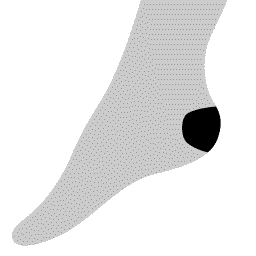 Shaped heel for a perfect fit
Discover similar products