Socks with an anchor design | Skin-friendly | Pressure-free cuff
As low as
€9.95
Regular Price
€19.90
Never before have any socks resemble the real see more than our new Captain Stripe Socks! But it is not only on the open sea that their maritime colors, trendy striped ombré pattern and interwoven anchor cut a great figure.
Innovative knitting method for rich colours. 24h lightness. The trendsetting design of Summer 2017.
Always on course for the perfect look with the new Captain Stripe Socks from the ITEM m6 AHOY Collection. Effective high-tech compression and a particularly breathable fabric envelop feet in a fresh breeze and incredible lightness. The pressure-free cuff and innovative High-Tech Form-Fit Thread ensure an optimal fit with no slipping.

Socks have never been closer to the sea! But their maritime colours, trendy striped ombré pattern and interwoven anchor design don't just cut a great figure on the high seas. For ladies – who can wear them to a beach party with ¾ length flared trousers and a bow-tie blouse for a laid-back yet chic look – and gentlemen, who will find they add a natty nautical touch to a cool denim jacket, chinos and loafers.

German manufacturer medi has now been driven by its quest to combine innovative technology with unsurpassed quality for over 60 years. Compression technology and design thinking make life lighter and lastingly more beautiful.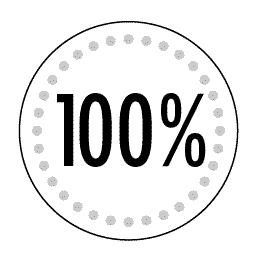 Superior colorfastness, super durable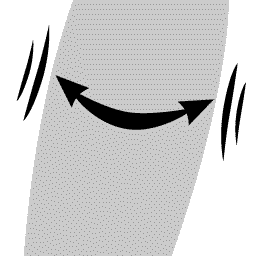 Perfect stay-put fit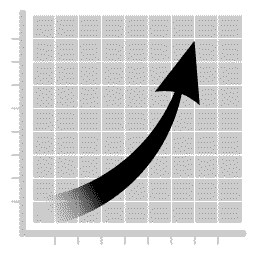 More energy, light and slender legs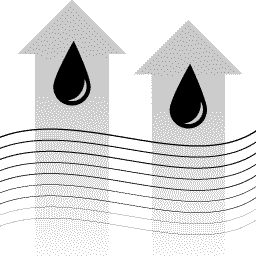 Skin-friendly and breathable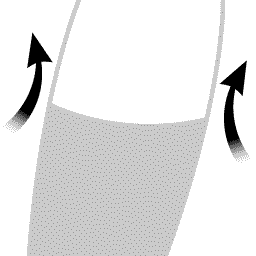 Pressure-free cuff, no slipping