Fine ribbed Socks | Pressure-free cuff | Two-tone Socks
As low as
€15.92
Regular Price
€19.90
Fine, vertical ribbed, two-tone socks.
Ultra-fashionable appearance. Supportive effect. Colourfastness and long life guaranteed.
Socks Colorwave offer a welcome change of pace in any wardrobe. Their stylish ribbed pattern in black and white or thetrend colours berry and lime creates a unique appearance. Creative types can combine these fine, vertically ribbed socks with an individual office outfit. All other contemporary men will enjoy pairing these two-tone socks to create a stylish, casual look.

Taking precise measurements of the wearer's ankle circumference ensures Socks Colorwave fit feet and legs perfectly. The comfortable cuff prevents unpleasant pressure points. More energy thanks to medi compression: These stylish socks help wearers tackle any challenge by promoting circulation and increasing the flow of oxygen throughout the body.

Socks Colorwave are made in Germany – they are manufactured in line with the highest quality standards. The two-tone effect, the revitalizing function and shape remain undiminished even when worn often. These long-lasting socks were developed by an international team and are designed for top performance.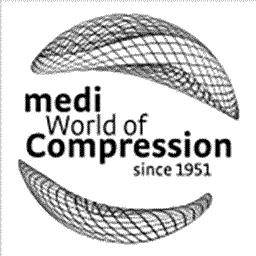 Hightech Compression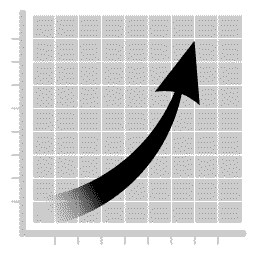 More energy, light and slender legs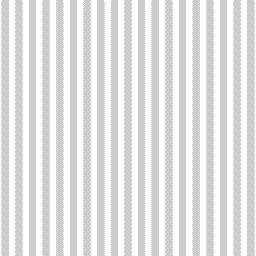 Flashy, two-tone ribbed pattern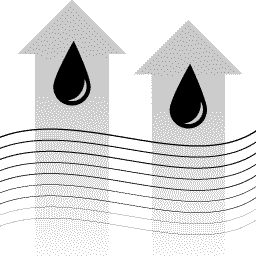 Skin-friendly and breathable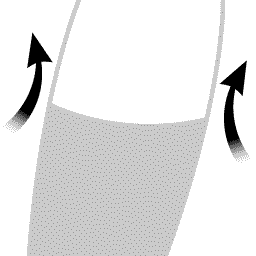 Pressure-free cuff, no slipping