Fine ribbed Socks | Semi-opaque | Padded sole
As low as
€15.92
Regular Price
€19.90
The new Socks Fine Ribbed from ITEM m6 are the warmest way to look cool…
Perfect for frosty winter days. For the sensation of walking on cotton wool. Innovative compression technology made in Germany.
The new Socks Fine Ribbed from ITEM m6 are the warmest way to look cool. Master every challenge as if you were walking on clouds thanks to the soft plush high-tech fabric in their soles. Toasty warm and powerfully effective – full compression power and improved circulation provide a boost of energy on and off the clock.

Got a long wait at a frosty train station? The Socks Fine Ribbed are ready to keep you company and have brought a hot water bottle along. Worn under a suit and lace-up shoes, they show themselves from their smart side as they work to create a lasting feeling of well-being – even when the train arrives later than usual.

Pressure-free cuffs, skin-friendly and breathable fabric, and unique compression technology all merge in the ITEM m6 socks to create a novel wearing experience. Innovation, design and technology for exacting quality standards made by medi, Germany.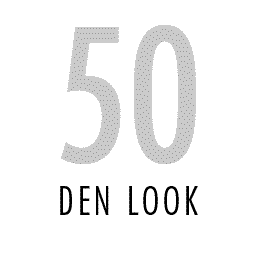 Opaque and matte, exceptionally soft on the skin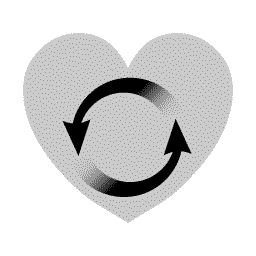 Improved circulation, oxygen supply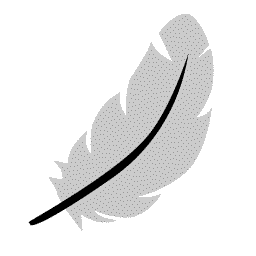 Padded sole for an extra soft fit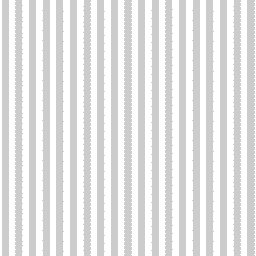 Timeless, elegant ribbed texture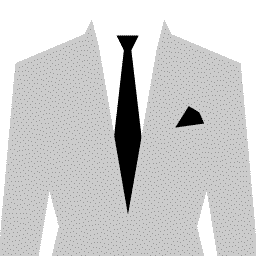 Professional business look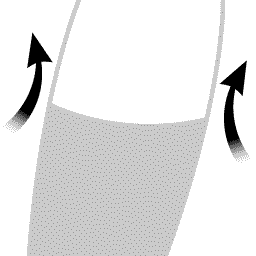 Pressure-free cuff, no slipping