Fine ribbed Socks | 50 DEN Look | Padded sole
As low as
€15.92
Regular Price
€19.90
Fine Ribbed from ITEM m6 are the fluffiest fashion temptation for cold winter days…
Winter wonder socks with fashion appeal. Like walking through the day on clouds. A perfect fit thanks to high tech compression.
The new Socks Fine Ribbed from ITEM m6 are the fluffiest fashion temptation for cold winter days. The velvety soft socks with plush soles make stress dissipate as easily as clouds being blown away. In combination with their effective compression effect, these socks become the secret weapon that will help you blast through every day with more energy, style, and lightness – and with perfectly defined slender legs.

These all-round winners are not only a match made in heaven for wool dresses and boots; they also show off their fashionable side with wedges and an on-trend 70s dress and do not stint on restrained elegance when teamed with a business suit and pumps. The pressure-free cuffs and breathable fabric balance comfort and functionality perfectly.

The Socks Fine Ribbed in the colours black, anthrapurple and vert noir fit perfectly, as if tailor made, thanks to the use of precise measurements of the wearer's height and size to prevent annoying slipping and pinching.Always a thread ahead – medi, a high-tech manufacturer from Germany with over 60 years of innovative history, is one of the world's leading names in the field of compression legwear.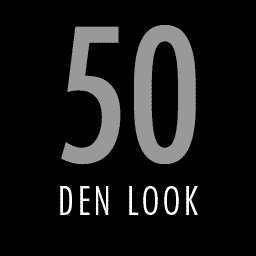 Opaque and matte, exceptionally soft on the skin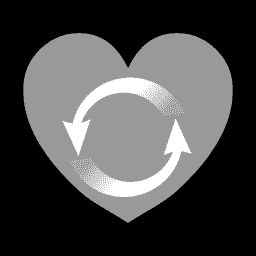 Improved circulation, oxygen supply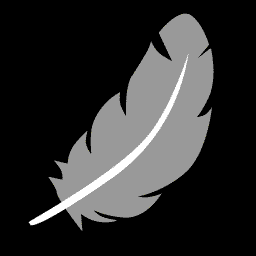 Padded sole for an extra soft fit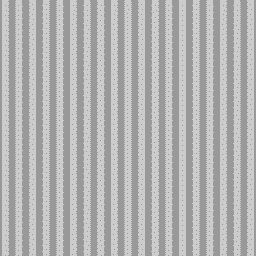 Timeless, elegant ribbed texture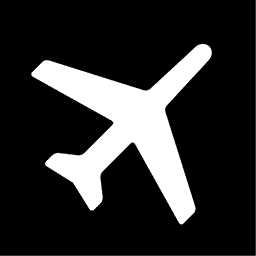 Perfect for leisure and travel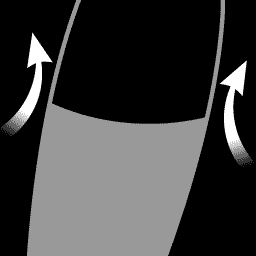 Pressure-free cuff, no slipping