Socks with high-tech milk protein fibres | Businesslook | Pressure-free cuff
As low as
€11.92
Regular Price
€14.90
Sock with high-tech milk protein fibres.
High-tech milk protein fibres that nourish the skin. Light compression for more energy. Elegant design for a poised and confident business look.
Size hint:
Size M = Shoe size 6 - 8
Size L = Shoe size 9 - 12

"A true Gentleman never goes out of style." The Gentleman socks from the ITEM m6 EASY LINE collection demonstrate true style whether they are teamed with suit trousers and elegant lace-up shoes or a light linen suit and loafers. Easy compression technology by medi exerts gentle pressure and relieves legs taxed by long periods of standing during after work events or long hours in a seated position during flights.

Specially developed high-tech milk protein fibers nourish male skin in need of care and feel ultra-soft on the skin. The comfortable no-pressure cuff carries wearers through each day full of power and energy. Light compression stimulates circulation and thus supports the delivery of oxygen throughout the body. The ITEM m6 socks evaporate all barriers to top performance at work and in one's personal life.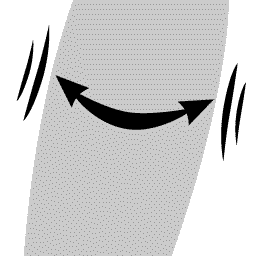 Perfect stay-put fit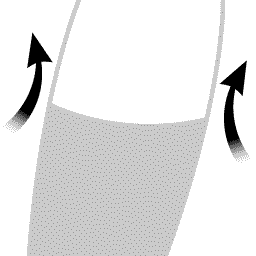 Pressure-free cuff, no slipping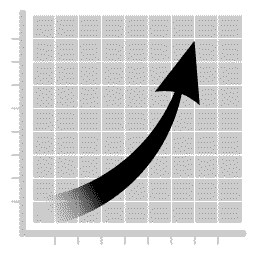 For top performance and unmatched comfort

High-tech milk protein fibers nourish the skin