Invisible Socks | 15 DEN Look | 4 skin tones
The New Naked! 15 DEN Socks with compression, in 4 skin tones
Compression for more energy throughout the entire body. A sense of well-being thanks to medi compression. Unique fibers for an extra-soft touch.
Powder: Delicate as fine porcelain for very fair skin
Savanna: Elegant and natural for fair skin
Light Tan: Vital and luxurious, the look of sun-kissed skin
Sun: Fresh and graceful for medium or lightly tanned skin


The Invisible Socks from ITEM m6 combine high-quality materials and cutting-edge compression for a completely new comfort experience. Gentle compression for noticeably more energy all day long. Shopping marathon? From one business meeting to the next? Holiday stress? The compression legwear provides a feeling of well-being, even in life's most stressful moments.

The new style in the colours Savanna, Light Tan, Powder and Sun is functionality in its most elegant form. The invisible support is equally perfect with a sweater, favorite pair of jeans and heels for a casual look or worn with a business trouser suit. The precisely defined compression profile promotes circulation to improve the supply of oxygen throughout the body.

ITEM m6 is the fashion brand of medi, a high-tech manufacturer from Bayreuth, Germany. The company's passion for a better quality of life can be felt in every fibre – for over 60 years now.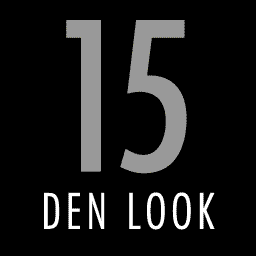 The thinnest invisible compression legwear on the market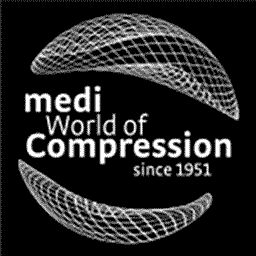 Hightech Compression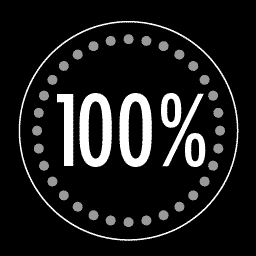 Superior colorfastness, super durable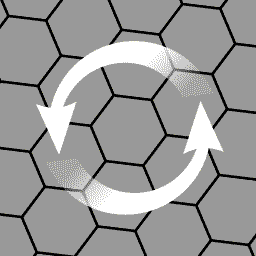 Microcirculation for smoother skin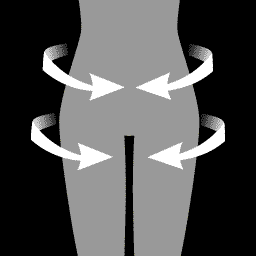 Beautiful, smooth silhouette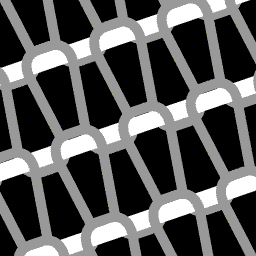 Hightech Form-Fit Thread
Discover similar products