Black and white festival socks
Elegance and style every day. 100% comfort. Style for every festival – guaranteed.
Classic chic: The Pianostar festival socks
The new Pianostar socks from the ITEM m6 Festival Collection are an energy supplier, fashion highlight and beauty booster in one. Fans of classical music are not the only ones who will love these socks – thanks to their innovative high-tech compression with a precisely defined compression profile, they shape your legs and make you feel like you are walking on clouds. A power pack in the Classy Note design, these socks are a must-have and partner in crime for the festival season.

Vibrant tones – relaxed & stylish, day & night
Fit and relaxed feet even when you dance the night away: It's possible with these high-tech compression socks. The particularly skin-friendly and air-permeable fabric gently hugs your legs. It stimulates blood circulation and retains its shape. The superior workmanship in the cuffs prevents slipping and pinching for a sense of well-being 24/7. Avant-garde with a monochrome boho dress and boots at the lake party or simply beautiful with a modern-cut suit at the classical music concert. These socks perfectly adapt to any lifestyle.

High-tech revolution: Smart socks with style
The company behind the power and energy of the ITEM m6 Pianostars is medi, a family-run high-tech manufacturer that has been turning its vision of premium quality, advanced technology and innovation into first-class garments for decades.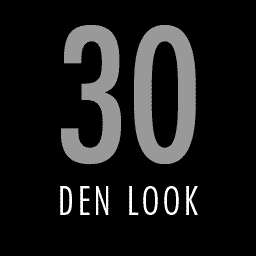 Semi-sheer with a fine, matte structure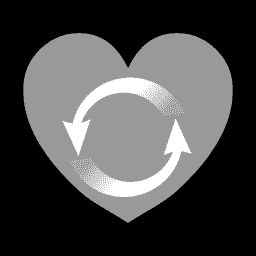 Improved circulation, oxygen supply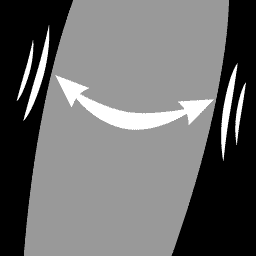 Perfect stay-put fit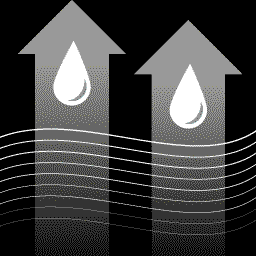 Skin-friendly and breathable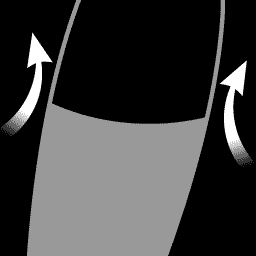 Pressure-free cuff, no slipping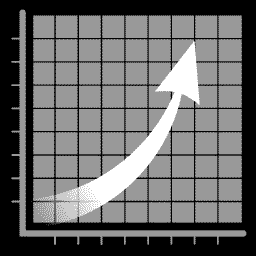 For top performance and unmatched comfort