Socks with a 'honeycomb' pattern | 20 DEN Look | Pressure-free cuff
As low as
€15.92
Regular Price
€19.90
The 'honeycomb' pattern will delight both fashionistas and aficionados of classic styles.
Glam chic with a polka dot pattern. Perfect stay-put fit with no slipping. Lighter legs all day long.
The new Socks Pixie from ITEM m6 combine classic elegance and ultra-modern high-tech design in every thread. Legs that feel light and have more energy every day thanks to high-tech compression technology. The pressure-free cuff and the especially skin-friendly, breathable material ensure the socks hug the feet like a second skin – without slipping or pinching.

Timeless pixie looks don't just look good as a hairstyle – the stylish 'honeycomb' pattern on the socks adds just the right air of chic to any outfit, too. Elegant combinations with a blazer, suit trousers and pointed pumps for a business meeting work as well as casual but trendy looks with 7/8 length trousers, high heels and oversize shirts.

Colour fast and made to last – even when washed frequently, the socks hold their colour and their shape perfectly. medi, the strong partner behind ITEM m6, has now been weaving vision, unsurpassed quality and advanced technology into unique legwear for several generations.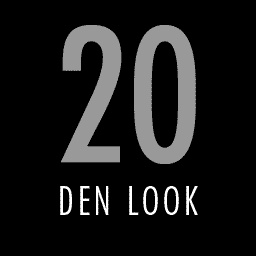 Ultra-thin finish for an ultra-sheer feeling on the skin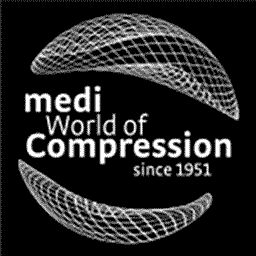 Hightech Compression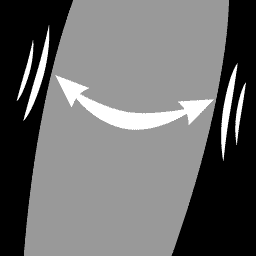 Perfect stay-put fit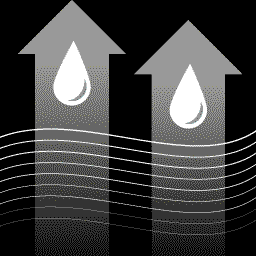 Skin-friendly and breathable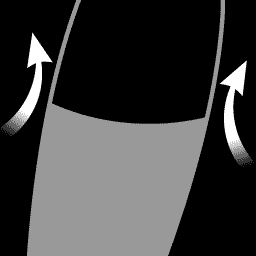 Pressure-free cuff, no slipping
Discover similar products