Socks with a carbon look | Perfect fit | Breathable
As low as
€15.92
Regular Price
€19.90
Business socks with a dynamic carbon look. Made in Germany
Socks for real gentlemen. On-trend for the holiday season. Quality and design, made in Germany.
The new Riff Socks for men from ITEM m6 feature advanced technology and premium design, made in Germany. These impressive carbon-look socks truly are the gentleman's choice. The comfortable pressure-free cuff and the skin-friendly, breathable fabric provide unmatched comfort for maximum flexibility and well-being.

Paired with an elegant suit, these socks are the perfect addition to any evening or business look. medi's high-performance compression thread applies gentle pressure to provide relief from long periods of standing at work events or hours of sitting on a plane. ITEM m6's Riff Socks are now available in new colorways – palmtree fever and sunny palmtree – in addition to the classic, subtle palette. These socks are guaranteed to create a feeling of summer, sun and lightness. Just add casual shorts, a shirt and loafers and you're ready for vacation.

With ITEM m6 socks, there's nothing stopping you from achieving your personal best at work and beyond. medi, the long-established company from Bayreuth, has been making this possible for over 60 years.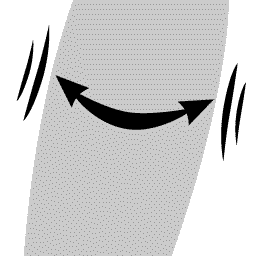 Perfect stay-put fit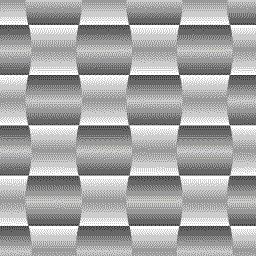 Unique, elegant, technically sophisticated, with a dynamic carbon look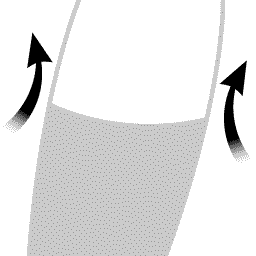 Pressure-free cuff, no slipping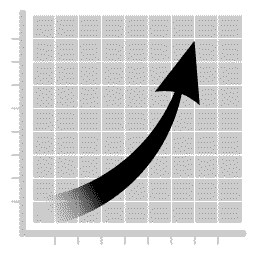 For top performance and unmatched comfort