Festival socks in hot red and pink
Compression meets fashion. Start the festival season on trend. Fresh and stylish feet all day long. High-Tech Form-Fit Thread for a feeling of wellness.
Rock the night away with festival socks
Rock all night: Festival socks by ITEM m6
The Rockstar socks are the style stars of the 2018 festival season at Coachella & Co. These hot socks from ITEM m6's new Festival Collection get the molecules dancing: The High-Tech Form-Fit Thread has a precisely defined profile for effective compression. This stimulates blood circulation, gives you maximum energy and makes your legs light and slender highlights. Whether at a concert, party or club – the skin-friendly, breathable fabric and the slip and pressure-free cuffs will keep you out all night on the dance floor. The Rockstar socks will quickly become your festival favorite and keep you in a good mood – guaranteed.

Festival styles 2018: Combine highlight socks
The Hot Camouflage Print in fiery red and pink hides any sign of fatigue and exudes pure energy and vitality. Wear the ITEM m6 Rockstar socks together with a swing or off-shoulder dress and booties or sneakers and turn every event into an unforgettable style experience.

Power socks made in Germany
Passion for design meets anatomical expertise – that is the unique strategy behind the ITEM m6 Rockstars. The compression socks perfectly fit your feet thanks to special measurements and feel like a second skin with a wellness effect. Lightness, flexibility and a sense of well-being – that is what medi, the pioneer in the field of compression technology headquartered in Bayreuth, Germany, has been delivering for generations.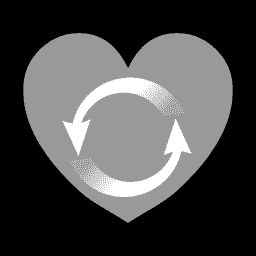 Improved circulation, oxygen supply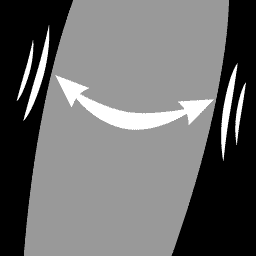 Perfect stay-put fit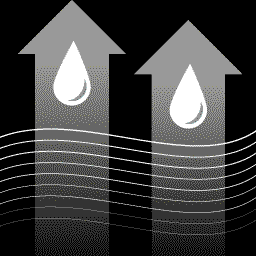 Skin-friendly and breathable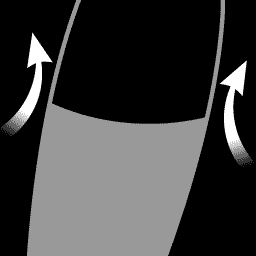 Pressure-free cuff, no slipping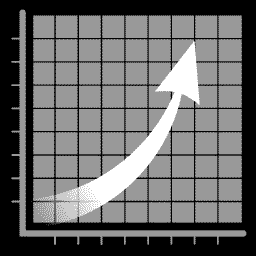 For top performance and unmatched comfort