Sneaker Socks | No slipping | Perfect stay-put fit in shoes
Sneaker Base Sock with high-tech breathable fabric.
Zest for all day action. New generation high-tech fibres. Quality, designed in Germany.
Size guide:
Size M = Shoe size 6 - 8
Size L = Shoe size 9 - 12

The ITEM m6 Sneaker Base Socks are a truly universal essential. Stitch by stitch, day after day. These uncomplicated but highly effective socks are ideal in every situation. Their clean style can be paired with a denim look and sneakers for a modern and casual appearance. The high-tech breathable fabric keeps wearers feet cool and ensures unsurpassed foot comfort.

The Sneaker Base Socks clear the way for action and adventure – a non-stop tour of discovery or a barbecue with friends. With their flexible cuff, the Sneaker Base Socks fit feet like a second skin. Form and functionality remain impeccable even after frequent washing. Vision, design and technology by medi.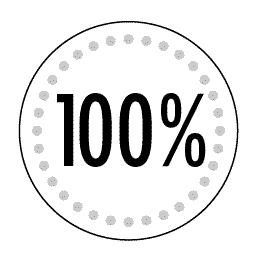 Superior colorfastness, super durable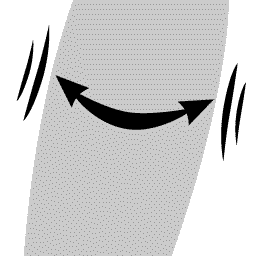 Perfect stay-put fit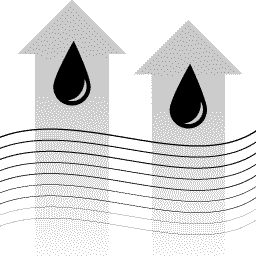 Skin-friendly and breathable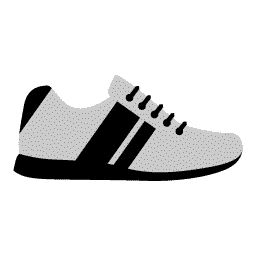 Perfect length for sneakers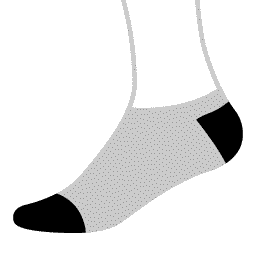 Perfect stay-put fit in shoes
Discover similar products