Semi-sheer Socks | 30 DEN Look | Perfect fit
Semi-sheer socks with a reinforced heel and toe.
A look that shines through. Slender feet. A perfect fit.
Socks Translucent – a promising blend of high-quality materials, first-rate design and technology made in Germany. These semi-sheer fine socks from medi provide a flawless, timelessly elegant appearance – in pumps, ballerinas or low shoes. High-tech yarns combine to create a long-lasting, brand-name product.

Socks Translucent feature a reinforced heel and toe to protect feet all day long. Wearers can depend on these business socks with a semi-sheer look: Gentle compression gives the body sustained support, optimises circulation in the legs and keeps energy levels high. Socks Translucent also strengthen and invigorate feet at informal occasions such as parties where dancing or long periods of standing can be very tiring.

Socks Translucent cling perfectly to the wearer's skin. Taking precise measurements ensures the ideal fit. Slipping, cutting in or unpleasant pressure points are a thing of the past with these quality socks. A perfect dose of silver ions creates an antibacterial effect and prevents odours from developing. For a complete, long-lasting sense of well-being that simply cannot be found anywhere else.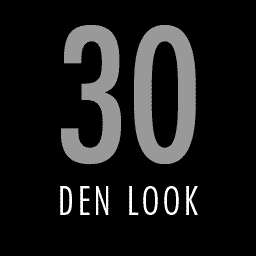 Semi-sheer with a fine, matte structure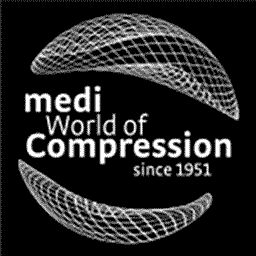 Hightech Compression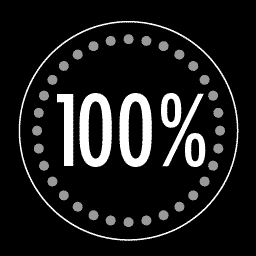 Superior colorfastness, super durable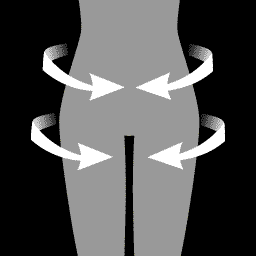 Beautiful, smooth silhouette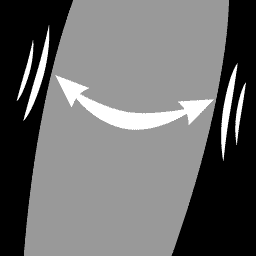 Perfect stay-put fit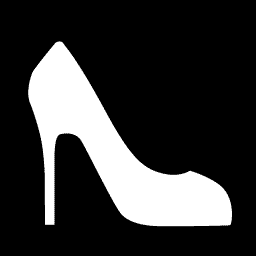 Classic look for business, travel and leisure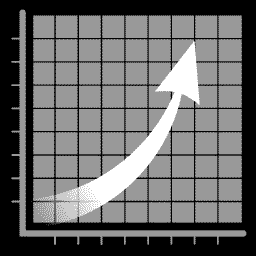 More energy, light and slender legs
Discover similar products