Stay-Ups with a 'heart' top band | 15 DEN Look | No slipping
As low as
€24.95
Regular Price
€49.90
Thigh highs with a silicone top band Non-slip, thigh-high compression legwear with "hearts" top band
Invisible seduction times two
Show your legs!
Franzi sheer legwear is the sweetest temptation since the invention of thigh highs. A perfect fit with shaping effect for a stunning look.
Made in Germany. The high-tech yarn in this subtle women's legwear combines power, softness and flexibility in a single thread – and remains remarkably discreet all the while. State-of-the-art compression technology defines your legs, yet is velvety soft and beautifies the appearance of your skin with a lasting effect to create a stunning look.
The hypoallergenic silicone top band with a wonderful heart design to match the sheer legwear gently hugs your skin and provides endless support without slipping for a new level of comfort.
Your ultra-thin, ultra-delicate secret weapon for modern business and everyday attire. The subtle elegance of the stay-ups complete any business outfit and make your dirndl shine when it's Oktoberfest time.
Beauty and function in perfect harmony for more lightness and self-confidence every day. This is the passion that drives medi, a family-run company that has been redefining standards in compression technology for over 60 years.
Order now and experience the seduction.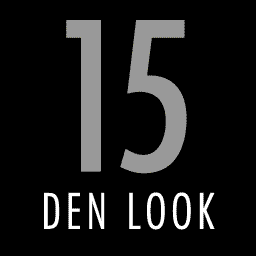 The thinnest invisible compression legwear on the market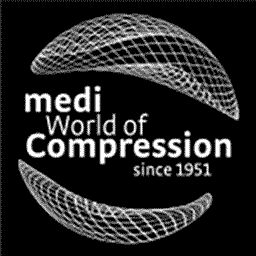 Hightech Compression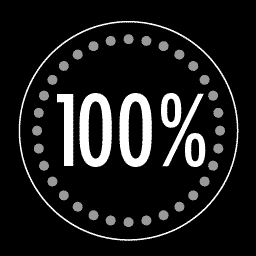 Superior colorfastness, super durable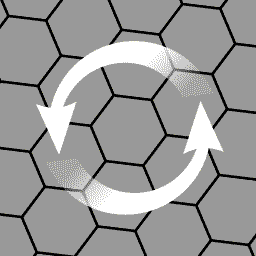 Microcirculation for smoother skin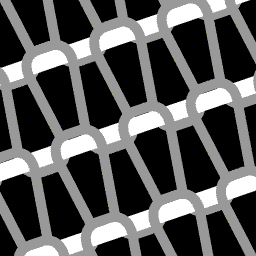 Hightech Form-Fit Thread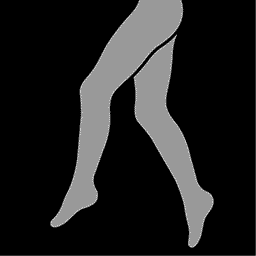 Delicate stitching for a uniform look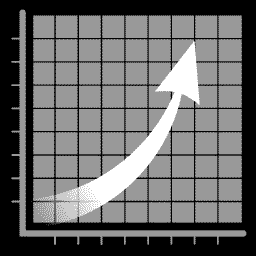 More energy, light and slender legs