Invisible Stay-Ups | 15 DEN Look | 4 skin tones
The New Naked! 15 DEN Stay-up with compression, in 4 skin tones
Strength and elegance, made in Germany. Innovative compression technology for a feeling of lightness. State-of-the-art design.
Powder: Delicate as fine porcelain for very fair skin
Savanna: Elegant and natural for fair skin
Light Tan: Vital and luxurious, the look of sun-kissed skin
Sun: Fresh and graceful for medium or lightly tanned skin


The Invisible Stay-Ups from ITEM m6 impress with hidden, garter-free staying power and a smooth silhouette for legs that feel light and beautiful at work and every day. These stay-ups are the new nude and provide a stylish, shaping boost for days at the office, dinner dates and nights out.

The high-performance compression technology creates pleasant pressure for a slender and noticeably defined silhouette. The stay-ups are available in the colors Savanna, Powder, Light Tan or Sun and add a touch of luxury to any outfit. Pair with a pencil skirt, silk shirt and ankle boots or a circle skirt, fitted blazer and ballet flats for guaranteed class.

The fine fabric and shaped heel make putting the stay-ups on and taking them off effortless – and provide the same shape and support even after a night on the dance floor. Adding a touch of luxury to any outfit.

ITEM m6 is the fashion brand of medi, a long-established German company that has been successfully creating the perfect fit with a single thread for decades.
*Abrasion tests for tights with a 15, 30 and 50 DEN look with visually comparable finishes based on Martindale tests DIN EN ISO 12947-1 and DIN EN ISO 12947-1/2. Test results with visually comparable finishes: Up to 20x more durable for pilling, up to 10x more durable for laddering, 1,2 overall score ("excellent") for snagging.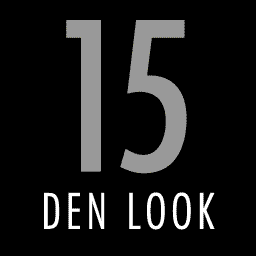 The thinnest invisible compression legwear on the market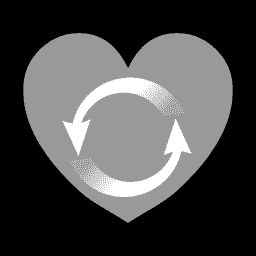 Improved circulation, oxygen supply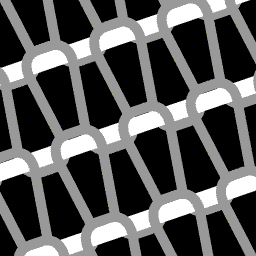 Hightech Form-Fit Thread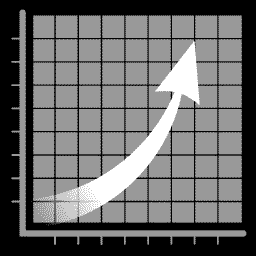 More energy, light and slender legs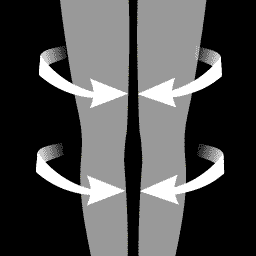 Light, slender legs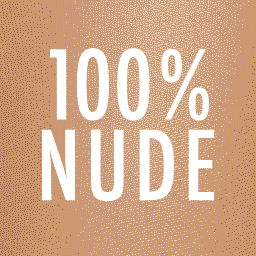 Colors with a subtle effect to match your skin tone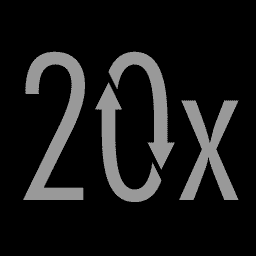 Lasts up to 20 times longer than comparable products*
Discover similar products