Stay-Up Open Toe Invisible women
Stay-Ups with open toe | 15 DEN Look | 4 skin tones
The New Naked! 15 DEN Stay-up with open toe and compression, in 4 skin tones
Strength and elegance in a single thread. Compression for ultimate comfort. Long-lasting quality, made in Germany.
Powder: Delicate as fine porcelain for very fair skin
Savanna: Elegant and natural for fair skin
Light Tan: Vital and luxurious, the look of sun-kissed skin
Sun: Fresh and graceful for medium or lightly tanned skin


Strength and elegance take centre stage with ITEM m6's Invisible Stay-Ups Open Toe. Ultra-thin with effective support. The unique compression technology hidden in every fibre of the stay-ups promises beautifully defined legs and reliable support, day after day.

Seemingly endless day at the office? No energy for strolling around the city? Nervous on a first date? ITEM m6's Stay-Ups make this a thing of the past. Be true to yourself with more energy, power and lightness. There are no limits – whether casual with a dress and wedges for the cinema, with an elegant cocktail dress and peep-toes at a party, the Stay-Ups are "cut out" for any look. Perfect with open-toed shoes, these Stay-Ups leave nothing to be desired.

ITEM m6 is the fashion brand of medi, a high-tech company with many years of expertise in compression technology that is creating a true revolution – one that's a must-have in every modern woman's wardrobe.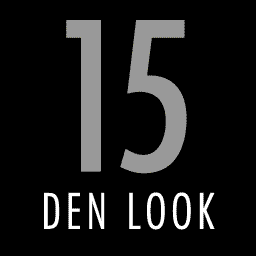 The thinnest invisible compression legwear on the market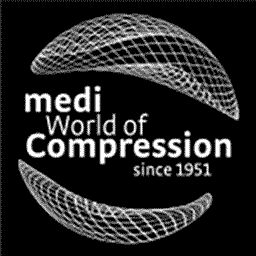 Hightech Compression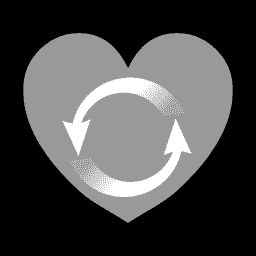 Improved circulation, oxygen supply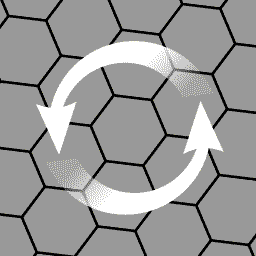 Microcirculation for smoother skin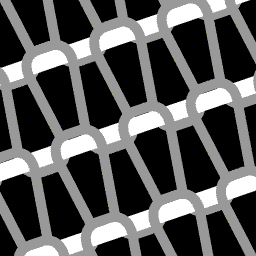 Hightech Form-Fit Thread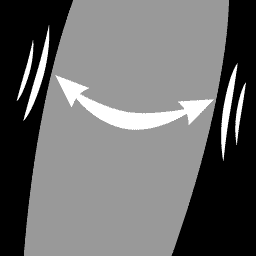 Perfect stay-put fit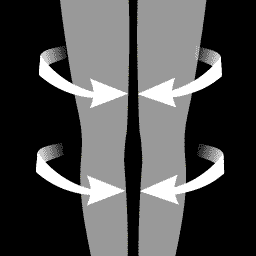 Light, slender legs
Discover similar products