Stay-Ups with pearls | 15 DEN Look | Invisible heel
As low as
€32.45
Regular Price
€64.90
Brilliant finish with pearl details. Stay-put fit and anatomical design. Undercover nude look.
Three secret weapons for a glamorous LOVE! look
The new Pearls stay-ups from the ITEM m6 LOVE! Collection promise glamorous moments and a sensually smooth silhouette. They are guaranteed to give you a very distinctive look. What makes them so special? These sheer stay-ups feel like powder on your legs and smooth out your skin like a concealer – for a beautifully smooth and flawless complexion. The three shiny pearl beads above the heel are a real highlight and add a sparkling eye-catcher to any outfit. And last but not least: Nude perfection down to the tips of your toes – the legwear has an invisible heel, so they combine perfectly with high heel sandals and slippers. Whether stylishly paired with a stunning evening gown at a gala event or worn with a silk bathrobe on your honeymoon – you'll get lots of admiring glances in your Pearls stay-ups.

15 DEN sheer legwear for breathtakingly beautiful legs
These thigh highs will get you through the day with lightness and ease thanks to the revolutionary ITEM m6 Form-Fit Thread. Invisibly incorporated into the ultra-thin fabric, it produces effective compression for a perfect fit and increased supply of oxygen-rich blood down to the tips of your toes. Firm, slender and light as a feather – that's the ITEM m6 beauty recipe for a radiant appearance.

High-tech innovation in every fiber – made in Germany
With their skin-friendly silicone top band and anatomical fit, they combine premium quality and innovation for long-lasting comfort – making annoying slipping or unpleasant pinching a thing of the past. That's the promise of medi, the high-tech German manufacturer behind ITEM m6.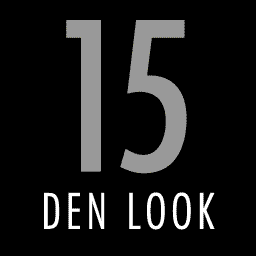 The thinnest invisible compression legwear on the market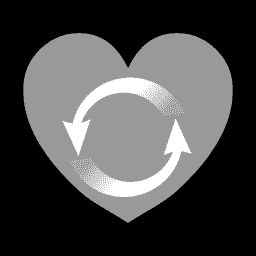 Improved circulation, oxygen supply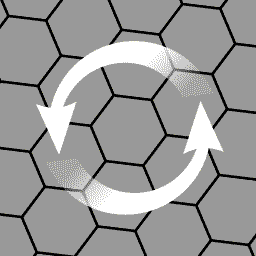 Microcirculation for smoother skin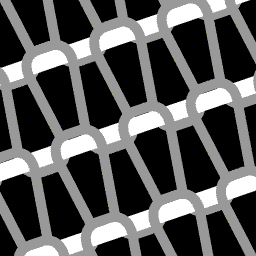 Hightech Form-Fit Thread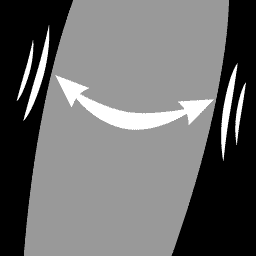 Perfect stay-put fit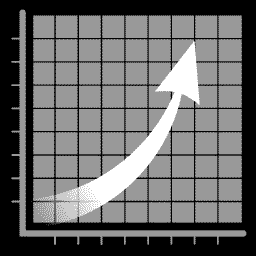 More energy, light and slender legs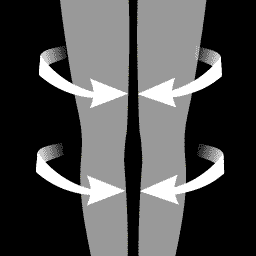 Light, slender legs