Extra-soft Stay-Ups | 50 DEN Look | Opaque
As low as
€34.93
Regular Price
€49.90
Ultra-delicate and super-strong. Innovative production process for a unique soft touch. Unsurpassed quality, made in Germany.
Sexy and elegant: thigh-high legwear by ITEM m6
The new Stay-Ups Soft Touch in a 50 DEN look are luxury in its most gentle form. Their high capillary fibers and perfectly defined compression envelop legs like a second skin with their shaping and invigorating effect and make every walk a beauty walk. The renowned compression technology creates a smooth silhouette and impresses with first-class comfort.

Stay free! The thigh-high stay-ups from ITEM m6 are true fit experts – their innovative special top band adapts to every figure with ease and avoids slipping. Whether you are on a shopping marathon in a trendy off-the-shoulder dress, on a business trip in a suit and pumps or dancing the night away in a little black dress– the thigh-high stay-ups will stay in place and add a hint of strength and beauty to any style.

The high-tech yarn used to create the soft touch consists of many individual fibers spun to a single thread. medi, the leading manufacturer driving the compression technology behind ITEM m6, makes these stockings a lasting investment in style and lightness. Discover this super-soft sensation on the skin for yourself.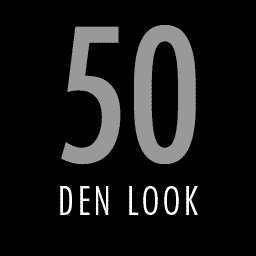 Opaque and matte, exceptionally soft on the skin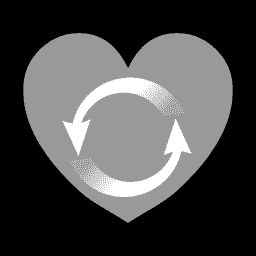 Improved circulation, oxygen supply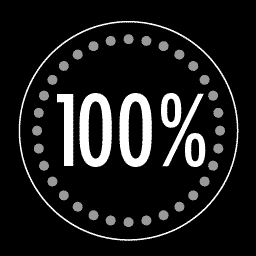 Superior colorfastness, super durable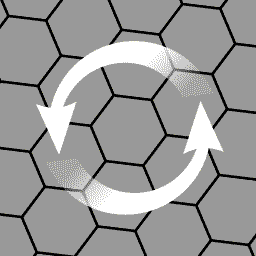 Microcirculation for smoother skin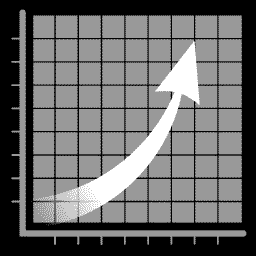 More energy, light and slender legs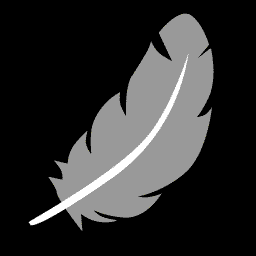 Extra soft and ultra light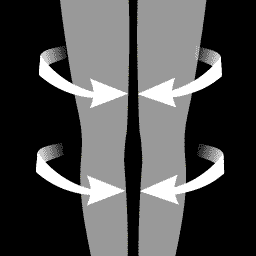 Light, slender legs
Discover similar products