Stay-up Translucent 20 women
Translucent stay-ups | 20 DEN | invisible heel
Translucent stay-up stockings with compression. Shaping effect for slimmer, lighter legs. Metallic-look silicone top band.
Stay-Up Translucent 20 – fine and sheer with strong support
Are you looking for fine stay-ups with built-in feel-good factor? Then you'll be delighted with Stay-Up Translucent 20 by ITEM m6. The close-fitting high-tech fabric of these stay-up stockings with compression caresses your legs with a subtle shimmer in a sheer 20-DEN look. Ingenious: the integrated compression thread proves to be a true miracle-worker, creating visibly slimmer, lighter legs with its shaping effect. The high-tech yarn activates the microcirculation with precisely-defined compression: for fit, light-feeling beauty legs that feel great all-round even at the end of a long day, thanks to medi compression.
Well-being for dream legs: The Stay-Up Translucent 20 impresses with the ultimate feel-good factor. Sculpting magically shapely legs, they instantly allow you to feel better in your body. You feel vibrant as you conquer your everyday challenges with elegant lightness. The breathable fabric and the soft, smooth finish of the Stay-Up Translucent enhance your well-being, too. The stay-up stockings stay dependably in place for many hours and the metallic-look silicone top band is a visual highlight. The True Heel featuring an invisible heel means you don't have to compromise in your choice of shoes.
The ultra-sheer stockings with compression sculpt your legs with gentle pressure, giving them an extra power boost for a radiant appearance. Behind this product is established German manufacturer medi, which with more than six decades of expertise regularly revolutionizes compression technology.
Have you heard about the ITEM m6 beauty promise? Whether you opt for the transparent 20 DEN stay-ups in Marine, Black or Anthracite: Their vitalizing, figure-shaping effects mean you will instantly feel better, slimmer and more beautiful. Are you ready to experience light-as-a-feather stay-up stockings with compression? Order the Stay-Up Translucent 20 by ITEM m6 and enjoy the fusion of feeling comfortable while turning heads!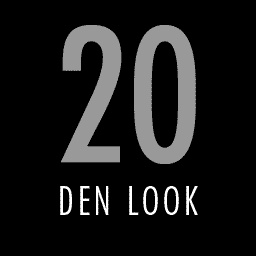 Ultra-thin finish for an ultra-sheer feeling on the skin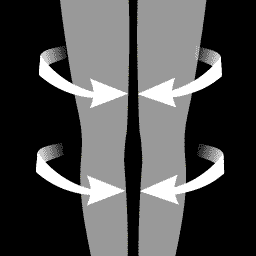 Light, slender legs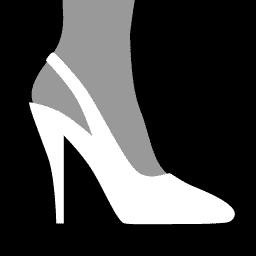 Invisible heel, ideal for cut-out pumps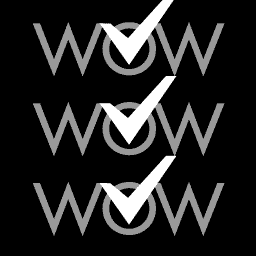 Our promise: Feel more beautiful, more slender and more comfortable*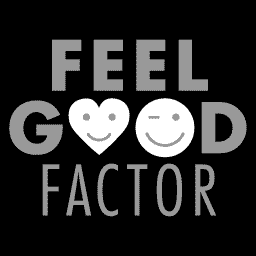 Improved body consciousness: More vital, light and perfectly shaped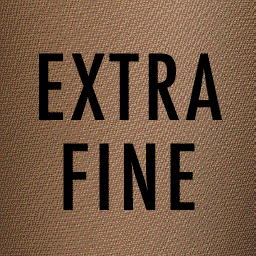 Like a second skin: Extra-fine and smooth finish