Stockings & Tights
Smart legwear with high-tech compression - Stockings & Tights by ITEM m6
Our stockings and tights come with a special Shape Effect combined with unmatched comfort in an elegant, timeless look. From super transparent with Make-Up Effect to Thermo Effect for winter, we have the perfect item for you in our range.
It's a match!
We have the ideal legwear for you for every occasion. Transparent or opaque, with Hollywood Contouring Effect, Shaping or Thermo Effect: It's your choice! Take a look at our highlights: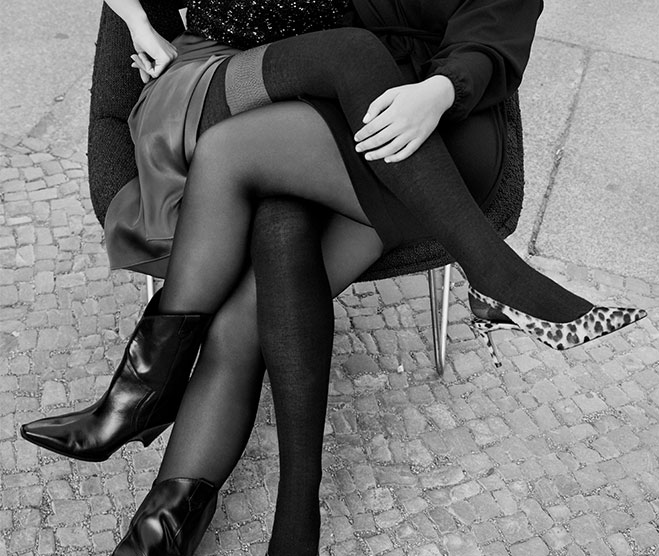 #WinterWonderTights
Baby it's cold outside! Luckily we have styles for the cold season to keep you feeling warm inside and looking hot on the outside! With options from 50–100 DEN with a range of different fabric blends you'll find the perfect legwear for every occasion in this collection. Cotton & Compression. Cashmere & Compression. Thermo Effect & Compression? Can't be done? It can – and we did! We make the impossible possible so you don't just look good, but also feel fabulous!
#SummerTrends
Stockings in summer – oh no? We say: Oh yeah! With our ultra-thin fabrics – perfect for summer – you get magically beautiful legs. Our natural skin colors make legs beautiful in the blink of an eye. Want to make a fashion statement? Our trendy knee highs make your legs the star attraction. And the best part? The integrated compression in all styles provides you with an extra kick of energy so you feel even better in your body.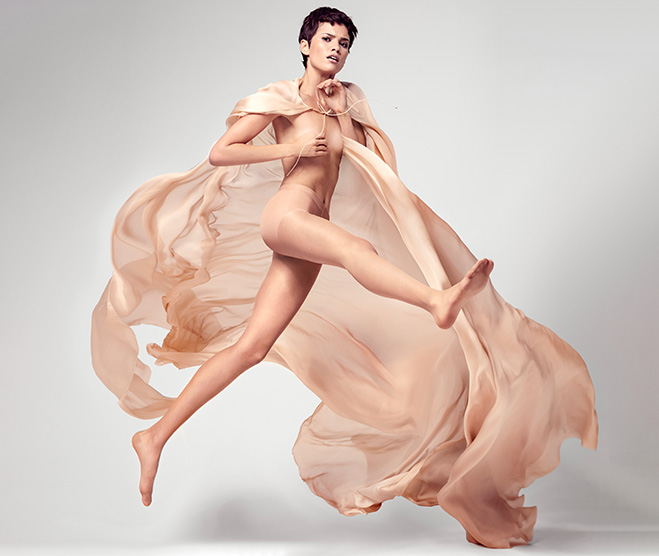 #SuperpowerInvisible
Practically invisible against the skin with a subtle Concealer Effect – welcome to our WOW skin tones! The tights, stay-ups and knee highs in 15 DEN look blend visually with your skin, and are the thinnest compression stockings in the world. Show off your flawless legs as soon as you put them on with our Invisible styles.